Discount supermarkets increased shopper spend by 31% this year and the trend is expected to continue at Christmas.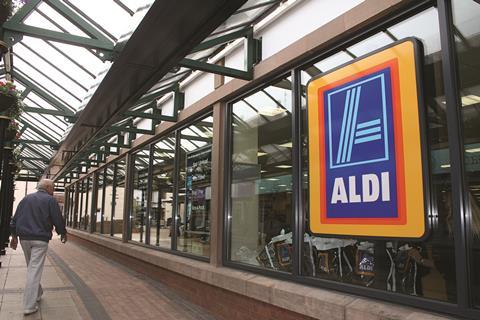 The amount spent in mainstream supermarkets fell by 4% in 2014 compared with last year, according to data from Barclaycard's database of debit and credit card transactions
Barclaycard said that if this trend continues throughout December the discounters look to be in line for another strong Christmas performance.
Last Christmas the data revealed a 27% increase in the amount spent at the discounters compared with a 3% drop at the main supermarkets.
This year's figures also showed a surge in transactional volumes of compared with 2013, up 27% and outstripping the major supermarkets where volumes have only increased by 3.7% so far.
Barclaycard chief executive Val Soranno Keating said: "As the nation's supermarket wars continue to hot up, consumer spending trends suggest value retailers will win the battle for the nation's Christmas dinner.
"Over the past few years, cost-conscious shoppers have increasingly shifted their shopping to discounters and although they're spending less, their more frequent visits are driving double-digit spend growth for value supermarkets."