The Co-op has made a series of executive and non-executive appointments as part of ongoing constitutional reforms at the group.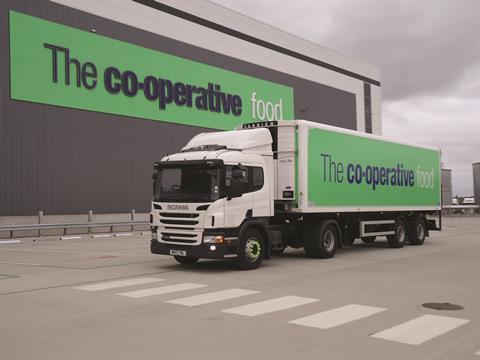 It has appointed two independent non-executive directors to act in temporary positions as it reforms its permanent board, a restructure set for completion in May next year, and filled one role on its executive board.
The most prominent of these is the appointment of Sir Christopher Kelly as senior independent non-executive director with a brief to oversee the formation of a new permanent board.
Kelly, whose career has been mainly in the civil service, chaired an independent review that investigated the Co-operative Bank in the lead up to its re-capitalisation in 2013.
Also recruited to the temporary board is former Bathstore and Hobbycraft chair Simon Burke, who will be in place as independent non-executive director until next May.
Burke has also acted as independent non-executive director on the board of Co-operative Food.
Co-operative Group chair Ursula Lidbetter acknowledged that the business faces "challenges and opportunities" as it reforms its structure.
She said: "We are confident that these appointments, along with others that are currently under consideration will help us to rebuild The Co-operative Group and restore it to its rightful place at the heart of communities across the UK."
The group also announced that a newly-created role of retail and logistics director has been filled with the appointment of Chris Whitfield from Tesco. The position is an enlargement of the now defunct food chief operating officer, which was held by Sean Toal until February this year.
Whitfield, who has been at Tesco for 27 years, was most recently in place as store operations director for the retailer's Lotus business in Thailand.