Asda chiefs believe the consumer mindset has irreversibly changed and the habit of very tight budgeting is here to stay.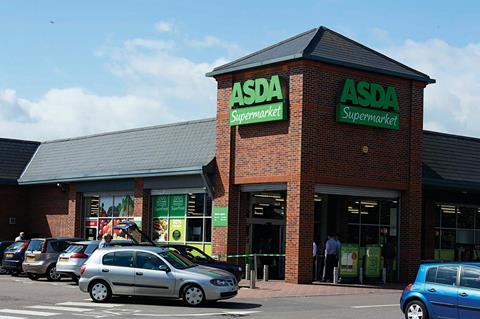 Chief finance officer Rob McWilliam said shoppers were unlikely to go back to pre-recession behaviour.
He said: "Customer behaviour has changed for good in some places. Customers will not spend if they do not have the cash. We are seeing people prepare lists at home and stick to them, round-pound fills at the petrol pumps and the preference for single-unit pricing."
McWilliam warned multibuy offers may be dead. "People want what they want when they want it. It goes against historical wisdom that people go for multibuys – it could be the end for them," he said.
Asda reported a 2.2% uplift in like-for-like sales in the 12 weeks to March 31 last week.
Customer numbers at the Leeds-based grocer were up by 2.9%. The increase was attributed to the Asda Price Guarantee and petrol promotions.
The grocer's Mumdex customer survey said sentiment remains "gloomy" but Asda head of insight and pricing Alex Chruszcz said the summer sporting events will provide a catalyst to an uplift.
He said: "We have a pound line for Union Jack celebrations and are focussing on real value, round pound offers and giving consumers confidence."
Retail-Week.com revealed last week George at Asda executive managing director Andrew Moore is to become the chief merchandising officer across Asda and George, taking on the departing Charles Redfield's Asda responsibilities.