Chief executive, BuyaPowa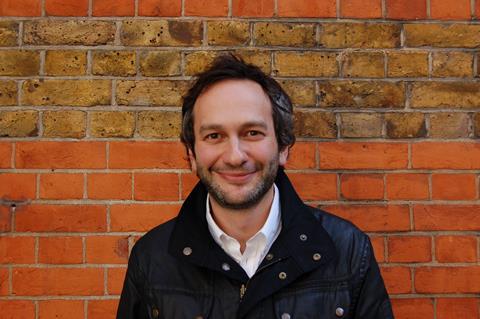 What was your first job in retailing?
Buying and selling things on eBay while at university.
Which retail company do you admire most and why?
Asos, for perseverance and for defining how fashion can and should be sold online. It is refreshing to have a European business writing the rulebook.
What is the trait you least like in yourself and why?
I'm addicted to plate spinning – figuratively speaking of course. It means that we always move fast, but that a few things can get broken on the way.
Who have you learnt most from in your retail career?
Simon Fox. A real gentleman and brilliant retailer. Among many things he did teach me to sit back and analyse a situation before charging in (and breaking plates!).
What advice would you give someone starting out in retail?
Prepare for the years to hurtle by at a ridiculous pace. There is always an issue to deal with, a new project to plan, or something to make happen – but that's part of the addiction.
What keeps you awake at night?
The crazy amount of coffee I seem to be drinking since starting BuyaPowa.
What's the most satisfying part of your job?
Making a vision a reality is a fantastic buzz, but building the team is hugely rewarding.
What's your proudest achievement?
Founding BuyaPowa. As an ecommerce guy you dream about introducing a new buying model to the internet.
What job would you have done if you hadn't become a retailer?
An architect.
What's your favourite shop and why?
I'm a sucker for the food stalls in Borough Market. Being the source of the products that they sell allows them to retail in an engaging way.
What was your last purchase?
The Cars franchise has a lot to answer for. If it features Francesco Bernoulli then my sons need to have it.