Founded in 1877, Wimbledon is the world's oldest tennis tournament and its appeal shows no signs of waning. We look at what retailers can learn from Wimbledon.
Create a unique customer experience
Many visitors to Wimbledon will openly admit their interest in tennis begins and ends with the tournament. The real attraction of the event goes far beyond the tennis and even the players, to the uniquely British atmosphere created over the fortnight.
From the extortionate price of the strawberries and cream and beautifully manicured lawn courts to the flag waving and rain disrupting play, Wimbledon is quirky. It taps into the same vein of British nostalgia as royal weddings and The Great British Bake-off.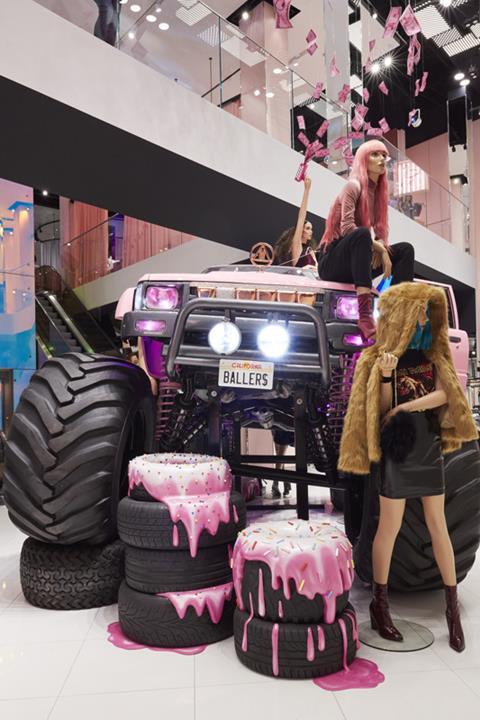 Experience is also crucial to get people visiting retail stores, and those that are delivering an excellent customer experience are reaping the benefits. A trip to Missguided gives its millennial customers selfie opportunities aplenty with giant unicorns and pink Jeeps positioned among the merchandise, while Fortnum & Mason still attracts hordes of daytrippers wanting a slice of British heritage.
Turning negatives into positives
Even Wimbledon's worst points, the never-ending queue for on-the-day passes, has been turned into a piece of theatre. The queue is now an integral part of the Wimbledon experience with many choosing to camp overnight, providing the nightly news programme with pictures of stoic fans waving Union Jacks and sipping Pimm's as they set up their tents.
The All England Lawn Tennis Club (AELTC) even produces an annual Guide to Queuing, which its volunteer stewards hand out during the championship.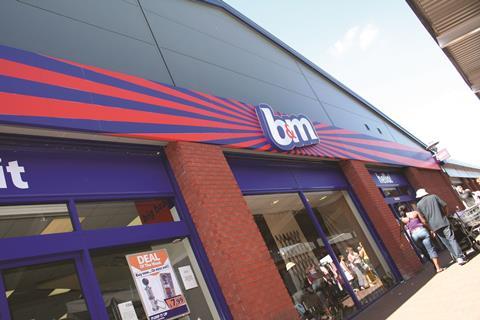 Others are happy to queue just for a spot of grass in front of the screen atop of Henman Hill (or Murray Mount, if you prefer). Once again providing the news media with pictures of happy fans enjoying the atmosphere, organising Mexican waves and cheering on cue. Wimbledon's strategy is a masterclass in creating emotional engagement with the visitors out of a potentially negative situation.
In retail, B&M has managed to trade on its Aladdin's Cave proposition, with visiting shoppers never sure what they'll find but being impressed by the result each time.
Strike a balance between tradition and innovation
Wimbledon is the oldest tennis tournament in the world and on the surface it is steeped in traditions and rules. Scratch beneath surface, however, and Wimbledon is using tech to address many of the issues facing the retail sector, such as customer engagement and personalisation.
This year the AELTC, with its partner IBM, is introducing Wimbledon Messenger, powered by the Watson Assistant chatbot and delivered within Facebook Messenger, to put more content on social platforms so fans can share it more easily. It builds on last year's launch of Fred, Wimbledon's in-app AI assistant, which provides a personalised on-site experience for visitors.
AI is also being used to create automated video highlights from the major courts, as well as a new editorial dashboard for the AELTC's digital team, helping them to find the best content to share on digital channels.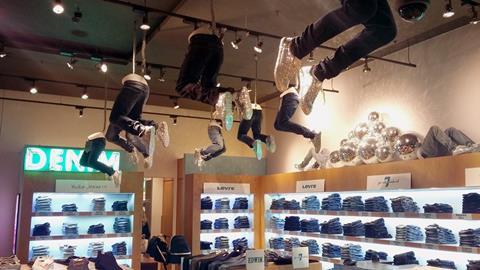 Among retailers, the luxury department stores are king at bridging this gap. Selfridges and Harrods are both unafraid to update their heritage in innovative ways, such as the 6ft digital display in Selfridges' denim studio which allows customers to browse jeans without raking through product, and Harrods' wellness suite, which caters to its traditional luxury customer with hi-tech therapies such as vitamin injections and cryogenic sessions.
Create a strong brand based on strong values
Being a market-leading retailer with a strong brand is no guarantee that customers will accept a move into new product categories or new markets. Think Tesco's ill-fated Hudl tablet or Carpetright's limited success extending into beds.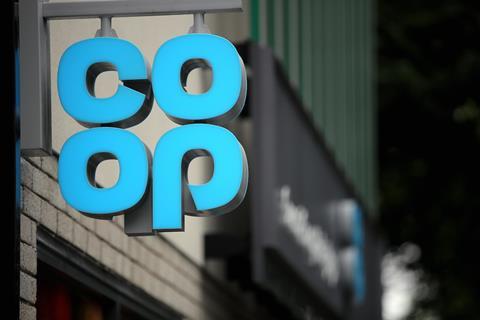 With its instantly recognisable green and purple colour scheme and its staunchly British values, Wimbledon has created a strong platform to develop beyond the championships, and even the UK.
While the tournament generated an operating profit of £42m in 2016, the bulk of this currently comes from broadcasters, and the AELTC is understood to be keen to diversify and grow a global fan base akin to the Premier League.
It launched its first consumer-facing campaign, using the strapline "In Pursuit of Greatness", in 2016, with an eye firmly on developing the Wimbledon brand globally. While it has had branded stores in China and Japan for around a decade, the AELTC is known to be exploring opportunities for extending the brand into areas such as food and drink.
In recent years it has sought to grow audiences by improving the tools available on its website to access highlights of the tournament, as well as launching native language Facebook pages in India, Korea, Japan and Spanish-speaking nations.
Retailers as diverse as the Co-op, Hotel Chocolat and John Lewis are adept at using their strong values to their advantage, making sure that they work as a point of difference in a crowded market.
The Co-op and John Lewis trade strongly on their mutual status as the image of big corporates becomes further tarnished by collapses and CVAs, while Hotel Chocolat managed to disrupt the market with its strong point of view, based on its chocolate's provenance and its fair trade credentials.
Use meaningful partnerships to grow visibility
Wimbledon boasts some of the longest-running marketing partnerships in history. Slazenger has been the tournament's official ball since 1902, while Robinson's Lemon Barley Water first sponsored the tournament in 1935.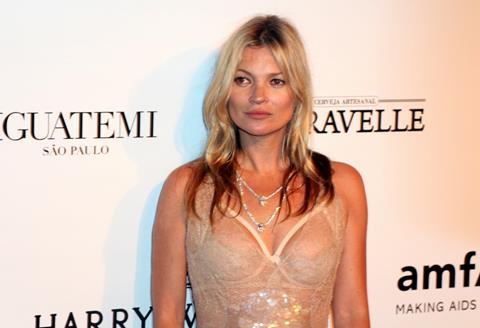 These brands and its 10 other official suppliers, including Evian, IBM and Haagen-Dazs, provide the Wimbledon brand with a significant bounce each year through their own marketing strategies.
Robinson's has frequently used the tournament to launch new products, while offering VIP tickets as competition prizes. Back in 1988 it coined the "Anything else just isn't tennis" strapline, which ran for many years and became part of the lexicon of the time.
This year, Haagen-Dazs has created a £1m multichannel campaign that will run across social platforms, outdoor and in-store. It has also teamed up with player Grigor Dimitrov to create a limited edition stick bar based on his favourite flavour.
Young fashion retailers such as Topshop and H&M have long understood the benefits of collaborations with big-name designers, often being rewarded with queues down the street.
Topshop's Kate Moss collaboration still stands as an example of how to orchestrate a celebrity tie-up, more than a decade after it was first launched, while H&M's annual collaborations are highly anticipated events in the fashion calendar.