99p Stores has acquired a former Hub shop after the variety store retailer, founded by Poundland co-founder Davd Dodd, went bust last month.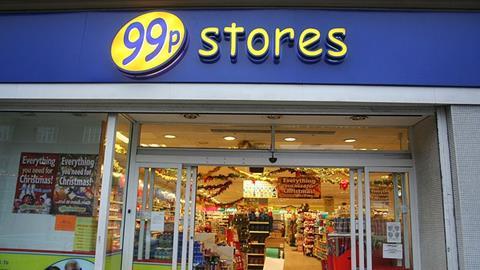 99p Stores will reopen the shop in Telford next week. It will be the single-price retailer's 155th store.
Hub collapsed into administration as a result of intense competition in the discount sector, as revealed by Retail Week.
In the tough economic climate sales at discount retailers such as the 99p Stores and Poundland have boomed but competition between them is fierce.