Single-price retailer 99p Stores is considering selling the business for £60m.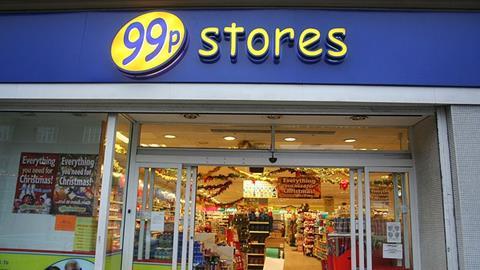 Private equity firm Electra Partners is thought to be the favourite bidder, although interest has also come from other private equity companies.
According to the Independent on Sunday, owner, the Lalani family, is considering whether to grant exclusivity to a preferred bidder.
A price tag of up to £80m was originally sought by the family for the 99p Stores chain, which hired DC Advisory Partners to run an auction last year. A valuation at £50m to £60m is believed to be more realistic, however.
A sale is not set in stone and concerns over the due diligence process have been raised by interested investors. If a buyer is found, buying director Faisal Lalani and managing director Hussein Lalani, may stay with the retailer.
99p Stores more than trebled its pre-tax profits to £6.34m for the year to January 31 due to soaring sales and improved margins.
The Lalani family also owns the Family Bargains chain, which is a multi-price value retailer.