Sports Direct owner Mike Ashley said the business's performance is running ahead of expectations, at the retailer's AGM yesterday.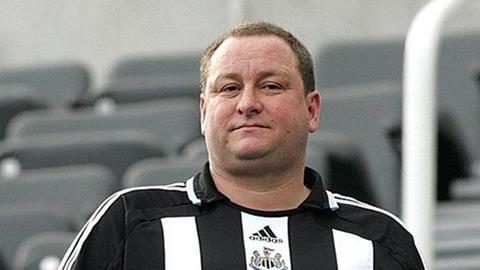 Sports Direct reveals EBITDA of £380m
Pre-tax profits have exceeded expectations
Full-year results will be unveiled in July
The retail mogul said that underlying EBITDA was in line with market expectations of £380m, but its pre-tax profit have exceeded expectations.
"This is primarily as a result of our continued and prudent depreciation policy and lower interest charges," said the retailer, which has net debt of about £60m, down from £212m last year.
The results were revealed at the company's AGM.
At the AGM Sports Direct also committed to continued investment in large city centre stores in the UK and its 10 Austrian megastores. Employees also received updates on plans for its combined gym and sports retail concept after the launch of the format Aintree last year.
Sports Direct will report its full-year results on July 16.