The founder of fashion retailer Reiss is considering offloading a stake in the business to outside investors for the first time in its history.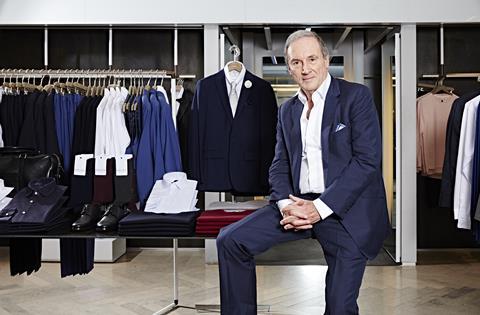 David Reiss has appointed investment bank Morgan Stanley to conduct a review of options. That is likely to lead to a sale of a minority stake in the retailer, according to Sky News.
It reported that the process is at an early stage and is unlikely to lead to a deal until the end of 2015 at the earliest.
Any potential deal could value Reiss at as much as £325m.
Founder Reiss, who launched the business in 1971, is said to be seeking investment to allow the high street retailer to accelerate its international expansion.
Reiss has around 130 stores, 80 of which are in the UK. It has 20 shops in the US and the same number of franchised stores in the Middle East, as well as stores in Russia, Hong Kong and a recently opened flagship in Toronto, Canada.