Confectionery, tobacco and news business Rippleglen has been sold to its management, backed by Lloyds TSB, for an undisclosed sum.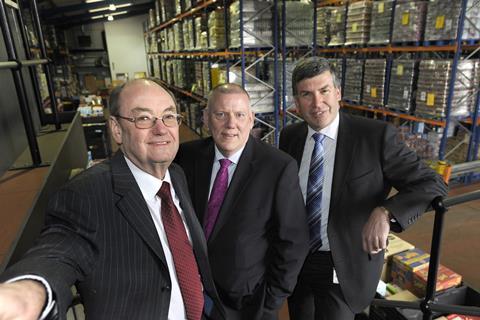 The new owners of the 144-store group, which recorded sales of £100m last year, intend to extend Rippleglen's operations into new markets such as convenience and travel retail, including locations such as hospitals.
Managing director Mike Colley, who led the MBO from founder and former owner Harry Medcalf, said: "The buy-out marks the start of a new era as we seek to expand the business and diversify."
The Birmingham office of Cobbetts advised on the deal along with Mazars. Cobbetts corporate partner Graham Muth said: "The deal demonstrates that businesses with solid growth prospects and scaleable business models can secure funding in the current environment and capitalise on market opportunities."
Rippleglen's chains include Arden News, Supernews and News Shops.