The British Retail Consortium (BRC) is urging the Government to freeze business rates next year as retailers brace themselves for another crippling increase.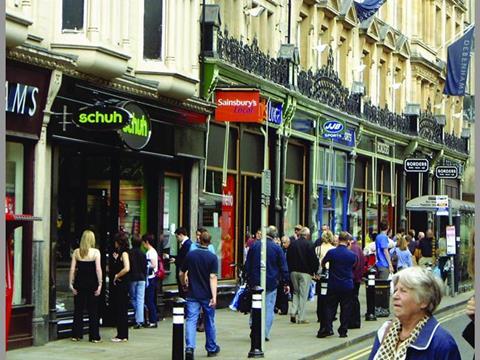 The planned increase for April 2013 is based on September's Retail Prices Index (RPI) inflation rate, which earlier this year was forecast to be 2.4%. However, with the rate currently standing at 3.2%, retailers could be hit with higher payments than thought. September's RPI is published in mid-October.
Retailers have warned that onerous business rates – which jumped 5.6% in April – are exacerbating tough trading conditions.
Tom Ironside, the BRC's director of business and regulation, said: "Retailers have had two successive years of massive increases and we need to look at whether there should be an increase at all next year."
Ironside added that long term the BRC will continue to lobby Whitehall to change the way business rates are calculated by using the Consumer Prices Index measure of inflation instead of RPI, and by taking the inflation rate average across 12 months, instead of using only September's figure.