Retail Week looks ahead to the next seven days with half-year results from B&Q owner Kingfisher and French Connection on the agenda.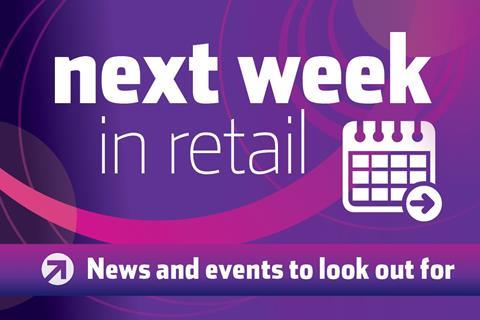 Kingfisher
The B&Q and Screwfix owner unveils its half year results on Tuesday. The British and Irish DIY duo have proved the standout performers for Kingfisher so far this year, posting like-for-like growth of 7.2% in its second quarter, off the back of a 6.2% spike in quarter one. But despite the momentum of the two fascias, Kingfisher's interim profits could be hampered by performance in other markets including France, where its Castorama and Brico Dépôt businesses suffered a 3% drop in like-for-likes during the 13 weeks to July 31.
Kingfisher's solid performance in the UK is facing a new threat from Wesfarmers, after it acquired Homebase from Home Retail Group at the start of the year. The Australian giant has already ploughed £60m into tackling Homebase's "poor and confusing" offer – with former Kingfisher exec Archie Norman among a three-man advisory board helping to mastermind the Bunnings assault.
French Connection
The fashion retailer posts its half-year results on Thursday, with the City seeking signs of improvement following disappointing financial figures at the start of 2016. In March, French Connection revealed that pre-tax losses in the year to January 31 had widened from £1.6m to £3.5m, as sales plunged 8%. In its European business, which accounts for around three-quarters of sales, like-for-likes dropped 6.4%.
Grocery sales data
Kantar Worldpanel and Nielsen both reveal their latest grocery market share figures on Tuesday. Asda was once again singled out as the worst performing member of the big four in last month's data, but the Walmart-owned business has slashed prices on more than 1,000 products as bids to regain ground on the likes of Aldi, Lidl, Sainsbury's, Morrisons and Tesco. Sales at Britain's biggest retailer dropped just 0.4% in the 12 weeks to August 13, with Kantar suggesting its decline, which stretches back to March 2015, could "soon come to an end."