Shoe Zone reported pre-tax profit almost doubled in its first year as a listed company, up 99.15% to £10.6m over the year ended October 4.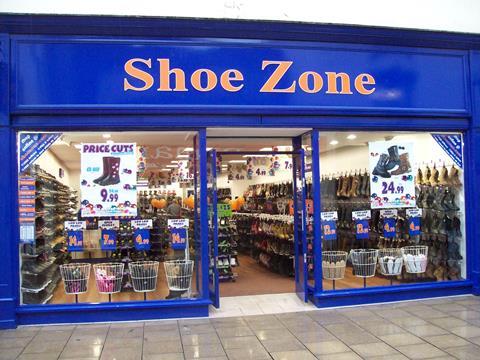 Revenue declined 10.8% to £172.9m, with sales falling on the planned closure of a number of temporary stores.
Product gross margin improved to 61.3% from 59.4% last year.
"I am delighted to report our first full-year results as a public company and am very pleased with our strong financial performance. We have delivered a year of solid profit growth and are continuing to deliver on our self-help strategies outlined at IPO," said chief executive Anthony Smith.
"Despite the well documented warm start to the autumn/winter season we believe that 2015 will be a further year of growth for the group. The board continues to see significant opportunities ahead and remains confident that the business will perform in line with market expectations."