An IT glitch at River Island has led to the high street chain failing to pay its thousands of staff on time.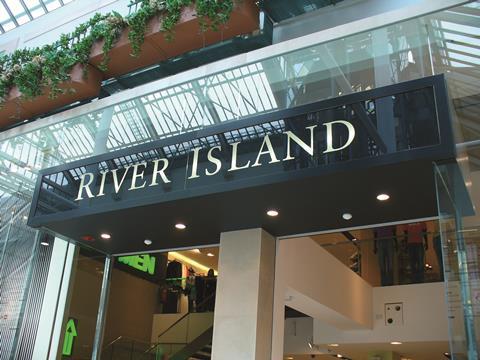 Staff were supposed to be paid on January 2 but the glitch meant they were paid today (January 5) instead.
The Northern Echo said a notice from the company's payroll controller, Nigel Barrett, posted in the staff room of one of its North-East stores said: "As you may be aware there has been a delay with processing salaries this month.
"This has occurred due to an unexpected delay in processing the BACS file. As yesterday was a public holiday the file is being processed today and payment will now be in your account on Monday.
"Please accept our sincere apologies for any inconvenience this has caused. For employees who may have incurred bank charges as a result of the delay in this payment, we will of course refund those charges on receipt of appropriate proof of them."
River Island staff have taken to Twitter to vent their frustration. One employee tweeted: "How can River Island underpay me last pay day and not pay me at all this pay day."
A spokeswoman for River Island said: "All River Island employees will receive their monthly pay on Monday, one working day after it was due. This is due to a delay in processing, which we took steps to rectify as soon as we became aware. We have apologised to our employees for the delay and will cover all charges incurred due to the error."