Fashion retailer Reiss has appointed Matteo Atti in a newly created role of global head of marketing.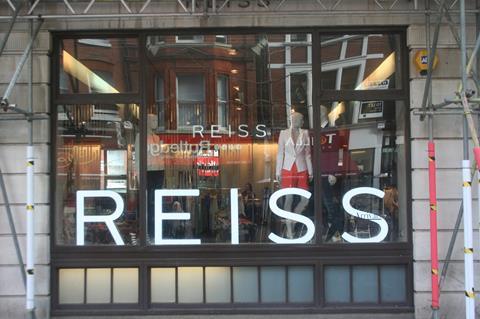 Atti, who leaves top-end fashion retailer Bottega Veneta where he was worldwide business development manager, will lead Reiss's worldwide marketing strategy for expansion. He has also worked in marketing branding roles at Nokia, Mandarina Duck and Gucci.
Reiss created the role to lead a dedicated marketing team to ensure consistent messaging and maximum visibility of Reiss stories in the media.
A spokeswoman said: "Projects and partnerships will be defined in detail after a full internal review and strategy is completed."
Chief executive David Reiss said: "I am delighted to have Matteo join Reiss as we start to move into new markets. Matteo will bring a highly focused approach to introducing Reiss to new audiences."
Reiss posted results for the year ending January 31 on Monday, revealing a 44% increase in EBITDA to £13.1m.