Reiss' overseas business will outgrow its UK operation in the next three to four years, according to its new international director Sanjay Sharma.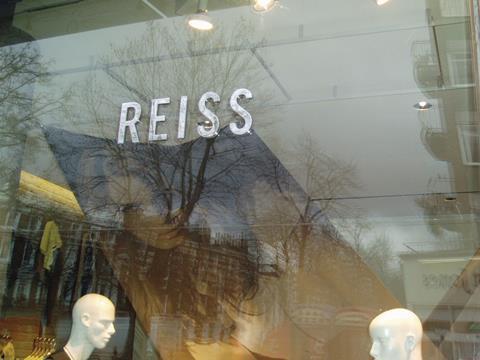 Sharma, who joined the retailer last week, said the brand has the attributes of a global brand and is to ramp up its overseas store numbers.
He said: "Only select brands can travel and Reiss clearly does. It is accessible, affordable and luxury and has an aesthetic which appeals to international customers. It has the potential to surpass the UK in three to four years."
Sharma, who left property developer Land Securities' Brand Empire venture in June, said the retailer had received "piles of offers" from department stores and partners.
The retailer has a fledgling overseas presence with just 23 stores and concessions across the US, Middle East, Asia and Russia. The stores account for 19% of Reiss's turnover. It has 78 stores and concessions across the UK. Its largest international presence is in Dubai, where it has eight stores.
It aims to ramp up store numbers across the markets it is already in, concentrating on China and Russia.
The fashion chain will open company-owned stores in "culturally similar" territories, which Sharma said included the Middle East and Russia. In China the retailer would look to achieve scale by forming a joint venture or franchise.
Sharma was brought in for his experience at Karen Millen. In his five years in charge of Karen Millen's overseas business, Sharma grew international sales to account for 60% of its £250m revenue.
Reiss said founder David Reiss is "excited about the next phase of Reiss' global expansion and the significant contribution to the future success of the brand that Sanjay will play".