Value fashion retailer Primark's expanding German business is ex-pected to drive "significant growth" after its most successful store opening ever in Berlin last week.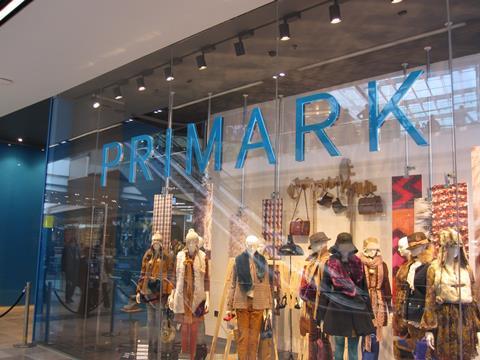 John Bason, finance director of Primark owner Associated British Foods, said: "Berlin was the best-ever opening. It took us 10 years to build Primark in the UK, it's taking a much shorter time in Germany."
The retailer, which has eight stores in Germany, told analysts last year that there is potential for 150 stores in the country. Bason said the retailer was "spearheading the creation of a value sector" in Europe.
Panmure Gordon analyst Graham Jones said: "We are more confident than ever that Primark's expansion across continental Europe, and Germany in particular, will drive significant growth in the medium term."
Primark, which launched in Germany in 2009, posted a 13% sales surge at actual exchange rates in the 16 weeks to June 23, bringing its revenue rise for the first 40 weeks of its financial year to 14%.