Phase Eight has poached Jigsaw's online trading and digital marketing boss James Williams.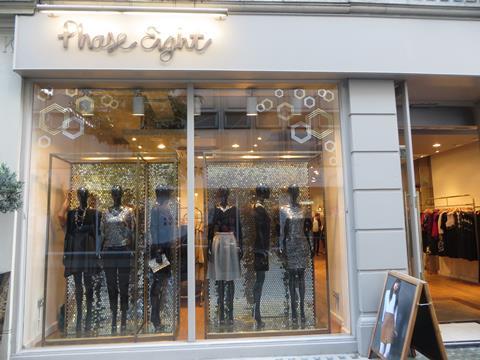 Williams will become director of marketing and online trading at the Foschini Group-owned retailer. His remit will be to accelerate online growth and ensure customer experience is consistent across the brand.
He spent two years at Jigsaw and was previously at M&S for nearly a decade, beginning as a store manager before graduating to senior finance and operations manager and online trading manager for food.
Williams replaces Louise Salt, who departed Phase Eight to establish her own consultancy.
Phase Eight's sales and profits rose last year after its acquisition by South African retail group Foschini in January 2015.
Global sales rose from £159.8m to £197.6m for the 14 months to April 2, 2016 compared to the 12 months to January 31, 2015. EBITDA grew from £24.5m to £31m.
The retailer launches five stores and 100 concessions during what boss Ben Barnett termed an "excellent year".