Value fashion retailer New Look aims to double its online business within two years as it seeks ways of boosting turnover beyond its 600 store portfolio.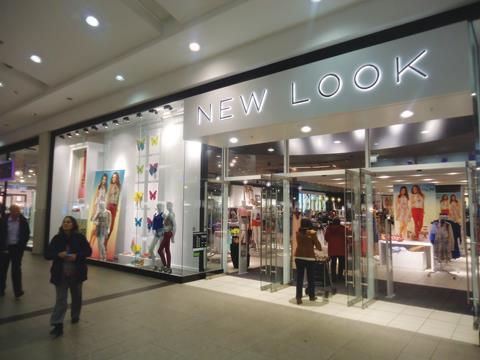 Online sales accounted for £72m of its business in 2011.
Customer and multichannel managing director Guy Lister said the move would drive online sales from 6% of overall turnover in 2012 to 12% by 2014. It is on target to increase this to 9% by March next year.
Lister told Retail Week: "Think tablet, think mobile. This is going to impact on sales."
Alongside pushing the online business, New Look is rolling out a new store format to at least eight shops a month.
Lister said that at least 124 branches would have been refurbished by March 2013.
The format, designed by consultancy Checkland Kindleysides, was first unveiled at its High Wycombe store.
Further stores have been overhauled in Nottingham, Taunton and Dorchester, which was reopened last Friday.
Lister said the trial stores had "massively" outperformed equivalent stores in the retailer's portfolio. The format features a root-and-branch revamp including a new logo, alternative layouts and new merchandising methods.
New Look has suffered a string of high-profile exits in the past year – including long-term creative director Barbara Horspool, who departed the business in February – and is struggling under a large debt pile.
However, Lister insisted New Look was in "better shape" than last year and was currently holding "25% to 30% less stock".
Lister admitted there were too many stores in the estate at present and that as leases came up for renewal, "up to 50 stores" might face closure over the next three years.
In its latest trading update, New Look unveiled a like-for-like sales rise of 3.6% for the five weeks to December 31.