Luxury retailer Mulberry has today unveiled Thierry Andretta as its new chief executive to spearhead its international expansion plan.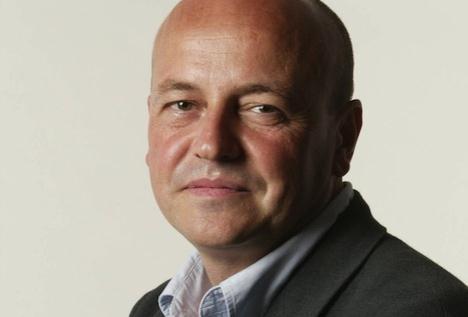 Andretta, who has been on the Mulberry board as an independent non-executive director since June 2014, will take up the role on April 7.
Chairman Godfrey Davis will continue in his role as interim chief executive until that date, when he will revert back to the position of chairman.
Andretta has previously worked for brands including Gucci, Lanvin and Moschino. He also served as chief executive of Italian luxury jewellery brand Buccellati.
Since joining Mulberry, Andretta has assisted with the review into the retailer's international expansion plan.
He will work closely with Mulberry's new creative director, Johnny Coca, who joins the retailer on July 8.
Bruno Guillon left his position as chief executive a year ago after the failure of his risky strategy of raising prices to appeal to more well-heeled shoppers. That led to the retailer issuing a series of profit warnings.
Mulberry chairman Davis said: "I am delighted that Thierry has agreed to become chief executive. He has a wealth of fashion and luxury goods experience and an ability to drive our ambitious plans for international growth.
"In parallel with recruiting our new creative director, Johnny Coca, we undertook an extensive search and concluded that Thierry was the outstanding CEO candidate."

Andretta said: "I am delighted to become chief executive after nearly a year as a non-executive director.
"Mulberry is a truly authentic British brand with a unique manufacturing base in the UK. The brand has great international potential and I look forward to building the business with Godfrey, Johnny, the rest of the team and the board."