Missguided has signed a seven-year deal to expand its e-fulfilment operations as the fashion etailer expands its geographic reach.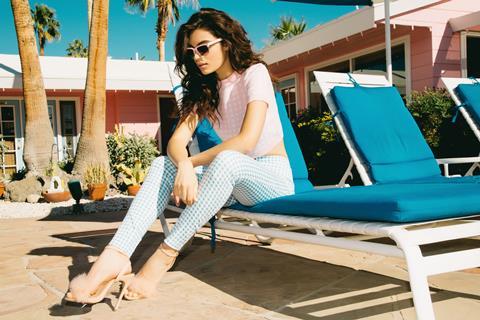 As part of the expansion of its logistics operations, the etailer is also opening a new fulfilment centre to cope with its recent rapid growth.
At present Missguided serves the UK, US, France and Australia through its web platform, but plans to expand its reach over the coming years.
The fashion etailer has extended its partnership with existing supplier Norbert Dentressangle to take over responsibility for the warehouse, including the receipt of goods from Missguided's suppliers, order picking, marshalling, packing, despatch and returns management. It will also work closely with the Missguided customer care team.
The new 250,000 sq ft fulfilment facility is to open in April 2016 in Missguided's Manchester base, and its mezzanine structure will provide total floor space in excess of 1 million sq ft, more than five times the size of the current facility.
Meanwhile the retailer also plans to move its headquaterts to a 45,000 sq ft building in Salford Quays, meaning its warehouse and office will be split for the first time to account for the growing scale of operations.
Nitin Passi, chief executive of Missguided, said: "We are hugely excited to be expanding our operations in light of the phenomenal growth of the company. Our key challenge as we continue to grow in the UK and across borders is to maintain the highest standards of customer experience."
"We are delighted to be partnering with a world-leader in logistics in order to maintain and improve this element of our business throughout our expansion. Norbert Dentressangle have a proven capability in retail and have demonstrated a highly flexible and strategic long-term approach, so we look forward to working with them."
Since it was founded Missguided has experienced six years of rapid growth, during which is has partnered with pop star Nicole Scherzinger, as well as launching plus-size and activewear collections last year. That helped bolster the business's double-digit growth.