Halfords chief executive Jill McDonald has resigned from the cycling retailer to join Marks & Spencer as managing director of clothing, home and beauty.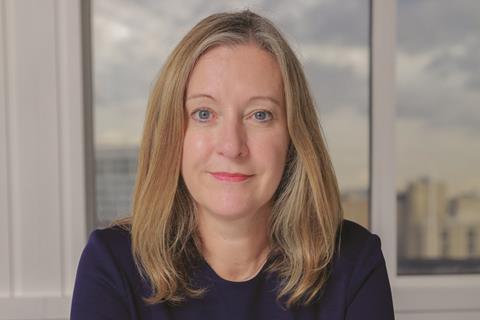 McDonald will remain boss of Halfords until October 2017, before departing to head up M&S' struggling clothing arm.
In the new role, McDonald will be responsible for the company's non-food businesses, relieving chief executive Steve Rowe and chief financial officer Helen Weir of some of their responsibilities. Before taking the top job, Rowe – an M&S lifer – was head of clothing.
He said: "Jill's first-class customer knowledge and great experience in running dynamic, high-achieving teams make her exactly the right person to lead this all-important part of our business from recovery in to growth."
'A great company'
McDonald, who ran Halfords for two years, said: "Halfords is a great company with a fantastic team of people throughout the business, making my decision to leave all the more difficult.
"Our customer-centric, service-led strategy has real traction and I look forward to working with the team over the next six months continuing to deliver further progress across the group."
On behalf of the Halfords board, Dennis Millard said: "We are grateful to Jill for the positive impact she has made across the business. She will leave Halfords with a strong team and a clear strategy to drive future growth.
"The Moving Up a Gear strategy is well underway and is delivering significant momentum across the organisation."
Jill McDonald speaking at Retail Week Live