Sales up 87%
Registered users increased 80%
Web traffic up 77%
Koovs posted soaring full-year sales as the Indian fashion etailer's number of units shipped and return customers both doubled.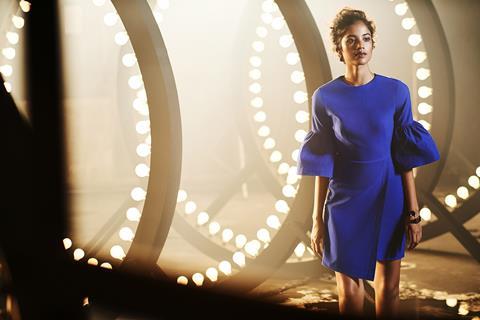 The pure-play fashion retailer reported an 87% increase in gross sales to £18.6m in the financial year to March 31.
The Indian etailer, which unveiled plans to expand into the Middle East and Asia-Pacific last month, said that its number of units shipped and repeat customers had both doubled year-on-year during the period.
Koovs' number of registered users jumped 80% to 1.8 million and web traffic increased 77%.
The retailer, which posted widening losses at the half-year mark, said demonetisation triggered by the government's decision to replace two of the notes in India's currency with smaller denominations had "impacted the whole market".
However, Koovs said its investment in payment and delivery options for its shoppers, coupled with a strong Christmas period, meant it was outperforming its domestic rivals.
Chief executive Mary Turner said: "Koovs' distinctive fashion proposition is really working with our young target market in India.
"Engagement with our young customer is delivering strong growth and we continue to significantly outperform by five times the ecommerce sector growth in India."