H&M has posted its tenth consecutive month of double-digit growth, driven by website improvements and broadened ranges.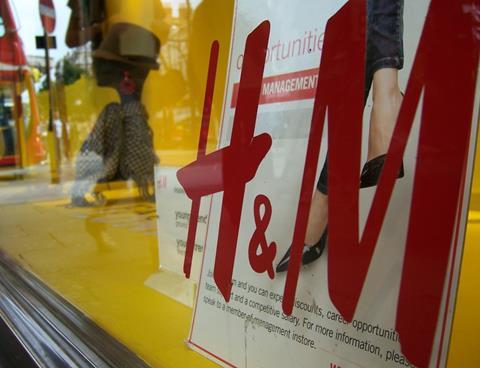 Expanded home and beauty ranges helped sales at the world's second-largest clothing chain jump 16% in July compared to the same period last year, beating the 12% growth predicted by analysts.
July's sales surge is the highest H&M has recorded since August last year, when revenues jumped 19% in local currencies. The retailer has not seen a month of sales decline since March, when revenues dipped 4%.
H&M, which is due to report its full third quarter update next month, said it had 3,649 stores as of July 31, compared to 3,314 a year ago.
It plans to open a net 400 stores by the end of the year and wants to roll-out its new H&M Beauty range to 900 stores in 40 markets and online.