Factories working with retailers including New Look and River Island implicated
Some sub-contracted factory workers allegedly paid below half of national living wage
New Look has terminated its contract with implicated supplier TS Knitwear
Factory workers at clothing manufacturers in Leicester have allegedly been paid below the national living wage, a Channel 4 Dispatches documentary claims.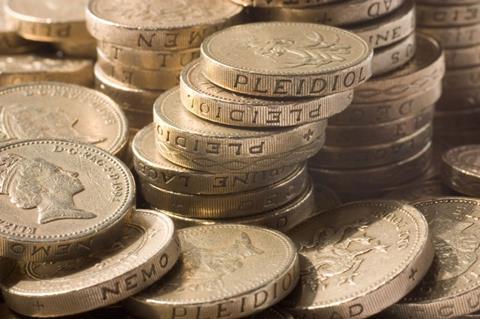 The garment-makers include TS Knitwear, Fashion Square and United Creations, according to the programme.
The suppliers in question have produced garments for retailers including River Island, New Look and Boohoo.
All of these retailers said they had delisted the implicated factories as they did not meet required standards.
Regarding its former supplier Fashion Square, a spokesman for River Island said: "This factory was removed from our approved factory list in February 2016, following two failed River Island audits.
"Suppliers were informed not to use this factory for any further River Island orders. We are investigating this issue and will take appropriate action. Sub-contracting without River Island's approval is a serious breach of our Terms and Conditions."
TS Knitwear allegedly paid an undercover investigator working for Dispatches £3.50 an hour, less than half of the current national living wage.
New Look, for which TS Knitwear was formally a supplier, said it has terminated its contracted with the business "with immediate effect".
A spokeswoman for the retailer said: "Following an audit we conducted last summer, we made it clear to the supplier, TS Knitwear, that the factory in question did not meet our required ethical standards and therefore should not be used to manufacture New Look garments.
"Since then, it has become clear that TS Knitwear has subcontracted a small number of orders to this factory without our knowledge or consent and in breach of our agreement."