Fast fashion etailer Boohoo has increased its sales figures guidance for its full year after "robust" demand in the first six months.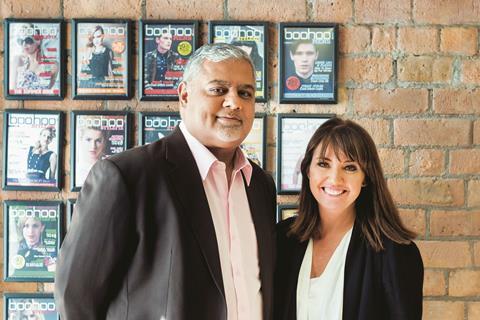 The company says that sales will grow between 28% to 33%, three percentage points above its initial estimate. It also believes that it will see improved EBITDA margins and will give more details at its interim results, due on September 27.
Boohoo said in a statement: "The company has performed well during the first five months of the year and the start to August has been encouraging.
"Demand has been robust and sales momentum in the first quarter has continued into the second quarter. Sell through of seasonal stock has been strong through the spring and summer season."