Asos has revealed that Nick Beighton has replaced the etailer's founder, Nick Robertson, as chief executive with immediate effect.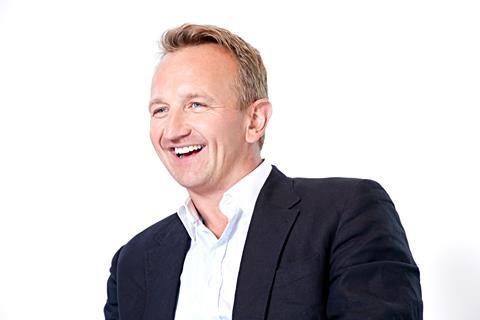 The online global fashion giant confirmed in a filing today that Robertson has stepped down, but will remain a non-executive director at Asos. No reason was given for Robertson's departure, who founded the company in 2000. However, a source suggested it was a "business decision" by Roberston and he felt it was a "sensible time to go".
He retains an 8.39% in the company.
Beighton, who joined Asos has chief financial officer in 2009, will step up from his current role of chief operating officer. Asos said Beighton has "worked closely" with Robertson on growing the company.
Asos chairman Brian McBride said: "We are all delighted that Nick will continue to contribute to the company that he started."
He added: "We are fortunate to have such an able successor for the chief executive role in Nick Beighton."
Meanwhile, Helen Ashton started with Asos as chief financial officer yesterday, after her appointment was announced in April.
Under Robertson, Asos has become one of the biggest forces in UK fashion, helping disrupt the market. However, the company, has faced troubles of late after a fire at a distribution centre in Barnsley and a profit warning as its international operations were hit.
Asos will report full-year results on 20 October.
For a profile of Nick Beighton, click here