American Eagle, the US fashion retailer, seems to have launched a fashion range for dogs and their owners with its American Beagle label.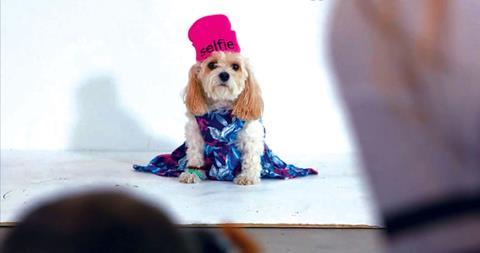 It has released a very tongue-in-cheek video that features a dog wearing a beanie hat emblazoned with the word 'Selfie' and another pup dressed as a skater, accessorised with a mini skateboard.
It isn't clear whether the range is a serious new venture or an April Fool's stunt.
The retailer said the range will be launched later this spring, when we wil find out whether it's barking up the wrong tree.