Agent Provocateur's owners are reportedly close to securing a deal, with the circle of buyers narrowing to around three.
These three bidders include Lion Capital, former owner of collapsed underwear retailer La Senza, according to Sky News.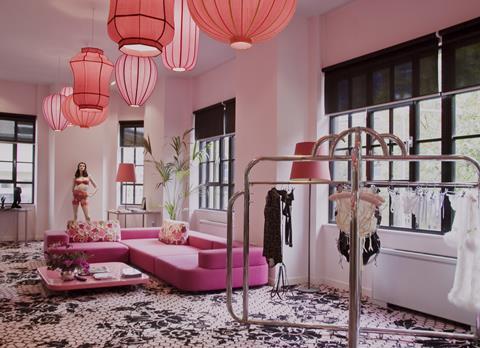 French fashion retailer Etam and turnaround specialist Etam are also said to be in the running.
The auction of the struggling brand is expected to conclude in the coming days.
Agent Provocateur has struggled for a number of years but has recently been hit by an accounting scandal, currently being investigated by KPMG, which is said to relate to an overstatement of profits.
It has also suffered from a swift succession of management with both chairman Chris Woodhouse and former chief executive Garry Hogarth departing in the last few months of 2016.
Current chief executive Fabrizio Malverdi was parachuted in to lead a turnaround of the business last year but is not expected to remain in position after any sale.
Lion declined to comment.