Experian Footfall
Experian Footfall Data for Week 3, 2010
January 18, 2010 to January 24, 2010
The weekly footfall levels for the UK National Index are up this week, showing a year-on-year increase of 1.1%, the first positive performance this year. And compared to last week the index showed an increase of 1.8%, the weekly trend for this time of year is usually negative as shoppers assess the impact of their seasonally accumulated debt and their repayments, however, would be shoppers earlier in the year were impacted by the cold snap, delaying hitting the shops to this week and last.


The Department Store Index also reported a week-on-week increase of 1.2%, and compared to the same week last year the sector showed a positive growth of 2.0%. Now that temperatures are rising shopping seems to be back on the agenda for most consumers and retailers will be looking to Valentine's merchandise and associated spending to sustain and hopefully build on this week's rise.
UK National Weekly index
Change for week 3, week-on-week: 1.8%
Change for week 3, year-on-year: 1.1%
UK Department Store Index
Change for week 3, week-on-week: 1.22%
Change for week 3, year-on-year: 2.04%
UK Retail Park Index
Change for week 3: 6.88%
Change for week 3 year on year: -0.25%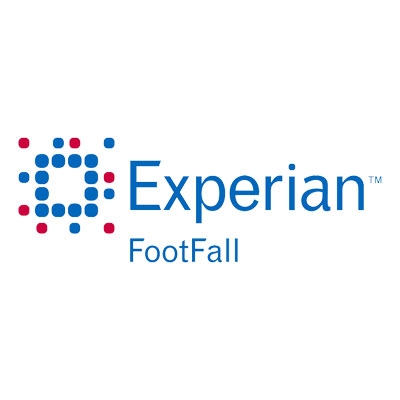 The Experian FootFall indices are a national benchmark of visitor numbers to UK shopping centres. For further information, please visit footfall.com.