January 24, 2023, 8.30-10am, The Groucho Club, London
Promotional content for Okta
Grabbing the attention of the hybrid shopper has never been more important, with online sales now at their lowest point since May 2021.
Against this backdrop, customer identity is crucial for retailers to truly understand their core audience, to be sensitive and responsive to their needs and to be present where they are.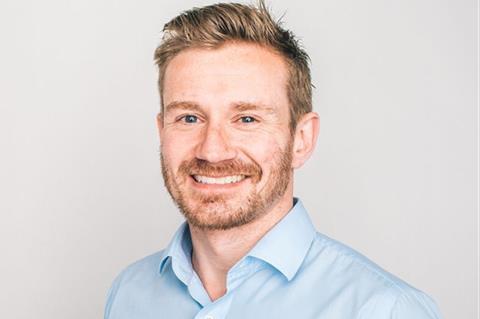 In 2023, retail businesses must become customer-obsessed and this requires a greater understanding of identity and its role in personalisation. But this can be hard to achieve when consumers are increasingly concerned about how their data is being used and how secure it really is.
On January 24, join Retail Week and Okta at our first live event of the year to find out how to deliver digital shopping experiences that go hand in hand with effective and data-secure personalisation.
Take 90 minutes out of your morning for insights on what it means to become customer-obsessed and why your strategy hinges on it. You'll hear from Domino's UK and Ireland Digital Director Nick Bamber on how his business is evolving to meet consumer expectations, have a chance to network with your peers and come away with fresh insights.
Register your interest today. It's a no-brainer.
Places for the breakfast briefing are limited to retailers and retail brands only – apply for your place and we'll be in touch to confirm your attendance.