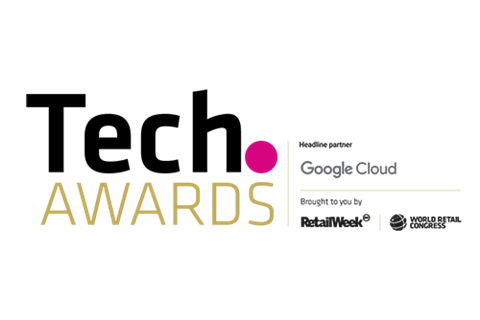 The Tech. AWARDS have the enviable task of celebrating the best and greatest innovations in retail technology across Europe. Rewarding retailers, start-ups and tech innovators alike, these are the only retail awards to put tech at the forefront.
The Tech. AWARDS highlight the best in how technology is enhancing customer experience, how it is revolutionising the retail supply chain, the cleverest digital ideas, and the most successful teams who are helping to lead the change for a new retail world.
This year the Tech. AWARDS will take place on 13 September as part of our two-day festival - Tech.