Tesco is to close its e-book service Blinkbox Books after failing to find a buyer, following the sale of music streaming service Blinkbox Music.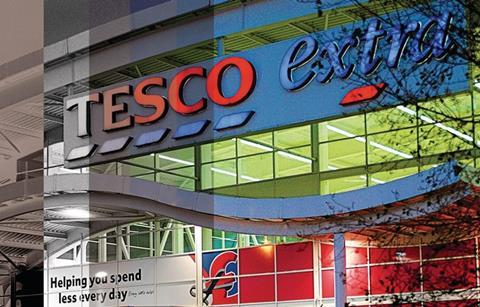 Blinkbox Music was sold to Australian firm Guvera in a deal thought to be worth around £5m.
The closure of Blinkbox Books comes after exclusive talks with Waterstones failed. It puts 60 jobs at threat.
A Tesco spokesperson told The Telegraph: "We have taken the decision to close our eBook service Blinkbox Books.
"We've learnt a lot since launching the service and whilst we saw encouraging levels of take up, we believe that we can do more for our customers by focusing on our core business. The service will close by the end of February."
Earlier this month Tesco sold Blinkbox Movies to TalkTalk for around £25m.
The sales come as chief executive Dave Lewis seeks to focus on the core business and offload non-core activities.