Foyles has recorded a sales boost from the hype created around last week's Super Thursday event, the day publishers launched 315 books.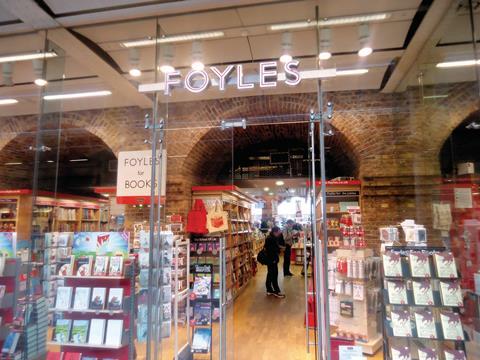 Sales were up 15.4% year on year on Saturday across its stores and its Charing Cross Road flagship shop in London recorded a sales surge of 13%.
Its Royal Festival Hall store on London's South Bank reported the largest year-on-year increase as sales rose 32%, while its Westfield Stratford City store posted a 24% sales surge.
Foyles chief executive Sam Husain believes the company's Waterloo Station store could have been the strongest performer, but because it has been open less than a year there is no year-on-year figure available.
Foyles capitalised on the day publishers release all their big Christmas titles by introducing week-long Super Thursday window displays into all its stores.
Husain said he hopes customer's enthusiasm around Super Thursday "is the rebirth of bricks-and-mortar" for book retailing.
Roy Keane and Kevin Pietersen's autobiographies have performed "exceptionally well" because of the controversy surrounding them, according to Husain.
Husain claims Foyles's sales are trading 10 percentage points ahead of the market based on figures from Nielsen and attributes the success to the "theatre" it has created in its stores.