AO World is poised to expand its presence on the continent as it continues its drive to become "the best electricals retailer in Europe".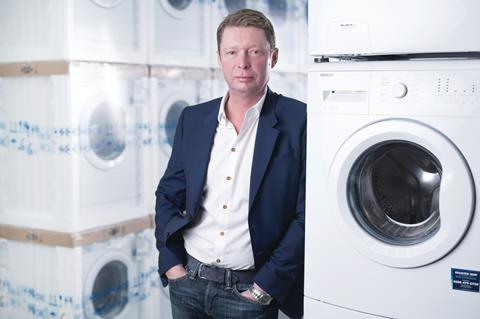 AO World plotting move into Austria or the Netherlands
Etailer has already moved into Germany
Boss Roberts wants AO to become "best electricals retailer in Europe"
The white goods retailer, which trades as AO.com, is planning to launch into another European market following its move into Germany late last year. Austria and the Netherlands are both being considered as potential options.
AO.com's founder and chief executive, John Roberts, said the Netherlands is better placed geographically since it is closer to the retailer's German warehouse, but Austria has the language advantage, which would make a potential new website easier to build.
Roberts added that AO's expansion will focus on markets bordering Germany, but said other countries in Europe would follow.
He told The Sunday Telegraph: "The goal is to be market leader in the categories we're in and to expand that internationally. Our simple aim is to be the best electricals retailer in Europe – we say best not biggest, because that comes as a result of being best."
Roberts expects more than half of all electrical appliances to be purchased online by 2025 and he added: "The market leader in electrics always takes at least a third of the market. So if we can make the online experience infinitely better than what consumers get in a store, we can dominate the online market."