Argos has boosted its environmental credentials with the launch of a new trade-in service to dispose of unwanted tech products.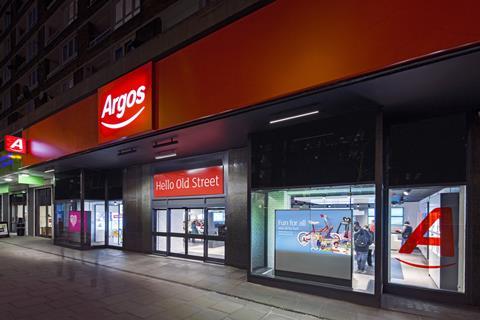 Argos customers will be able to visit any of the retailer's 788 stores to trade in electricals items, initially limited to mobile phones and tablets, in return for a gift card. Counter staff will provide customers with an instant quote for their unwanted devices.
Argos has joined forces with environmental organisation Wrap to launch the new service, which will see the traded products refurbished in the UK and re-sold.
Argos said the initiative will extend the lifecycle of products and help the environment by cutting down on the number of electricals items sent to the landfill.
Amy Whidburn, head of corporate responsibility at Argos, said: "As a leading technology retailer we know that our customers are looking for solutions to responsibly dispose of unwanted gadgets when they replace or trade-up devices.
"Our new scheme in conjunction with Wrap offers them a safe way to do this, in a really convenient location on their local high street or retail park, with the added benefit of receiving a gift card in return immediately."
She added that the company may extend the scheme to include other electricals items in the future, such as cameras, sat-navs or laptops.
Marcus Gover, director of Wrap, said: "Our research told us consumers have an appetite for trading in and Argos is now providing a convenient and easy way for them to do just that and release the value from their unwanted gadgets.
"By doing so we're keeping valuable resources out of landfill and in use longer, reducing the impact on diminishing virgin materials and protecting our environment."