Strategic partner manager, Facebook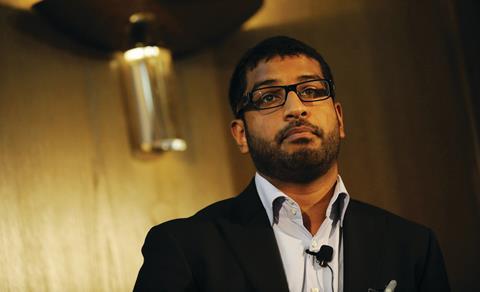 Facebook certainly isn't a new phenomenon, but for many retailers the challenge of harnessing a social network with 800 million users has only recently been tackled.
Gavin Sathianathan is changing that. At Facebook since December last year, he is on a mission to show retailers how much they can do with the platform; for him Facebook is the most powerful marketing tool around.
Sathianathan works closely with retailers on a one-to-one basis to create bespoke products, as well as making it easier for retailers to develop their own tie-ins with the social network.
His main focus is working with retailers and recommending the best way to use the network.
Sathianathan is the driving force behind countless retailers adding social buttons to their site and, in the past year, many retailers have opened transactional Facebook stores to test how successful f-commerce can be.