Director, digital and cross channel, Sainsbury's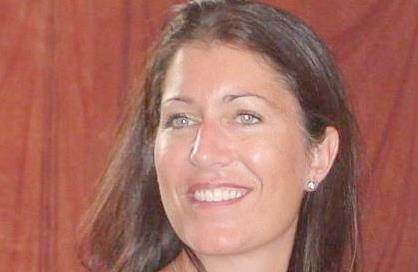 Sainsbury's has been slower than some of its rival grocers in embracing etail but Tanya Lawler is making sure the business is fast catching up.
In her role, Lawler is responsible for developing and implementing the digital and cross-channel strategy for the business.
Growth in Sainsbury's online grocery site has shown steady progress, and the grocer now delivers more than 120,000 orders per week. Sainsbury's non-food site is still small in comparison with Tesco or Asda but offers 15,000 products. It has yet to take the plunge in putting clothing online though.
Lawler, previously at Argos and Capgemini, has also rolled out click and collect rapidly this year – 800 stores will be covered by December. She has also launched a mobile optimised website for non-food, and one for its grocery site is coming soon.
Sainsbury's has created apps for the iPhone, Android and Nokia phones but the way they interact is fairly pedestrian compared with those of Tesco.
However, the grocer has launched some innovative ideas on Twitter during the last year such as cook-alongs.