Chief executive, N Brown Group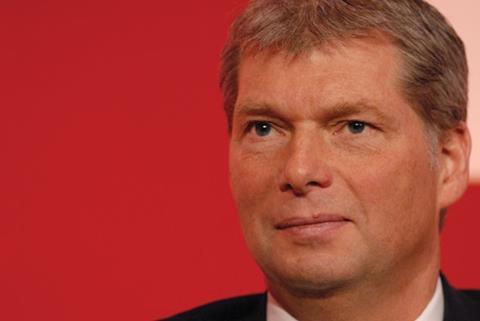 This year N Brown has reinforced its position as one of the most exciting home shopping retailers as it looks to fully reap the power of multichannel by opening stores for its catalogue brand, Simply Be.
Chief executive Alan White said the six store trial has been prompted by the amount of high street retailers turning to the internet to deliver growth during the tough times. He wants to see if the opposite is true.
However, the stores are not like traditional high street stores, the format is truly multichannel with click and collect at the heart of the operation.
In fact, White will be judging the success of the trial not just through stores sales but by the uplift across the region where the shops are located. The move is a bold one, and one many retailers, both high street and online, will be watching closely.
Under White's leadership, N Brown has weathered the storm well. The retailer, best known for its plus-size products, achieved record pre-tax profits of £98.2m, up 5.5% year on year, against total sales of £718.8m.
An accountant by trade, White has home shopping in his blood. After 14 years at N Brown, he moved to Liverpool to take the role of financial director at Littlewoods in 2002 but soon returned to Manchester to take the helm.
White will be spending increasing time out of the Northwest as he aims to build N Brown's international business and it is already making in-roads on the US's huge plus-size market, with Simply Be delivering 3 million catalogues across the country over the summer.