John Lewis has poached Snow & Rock's marketing chief to help drive its brand strategy.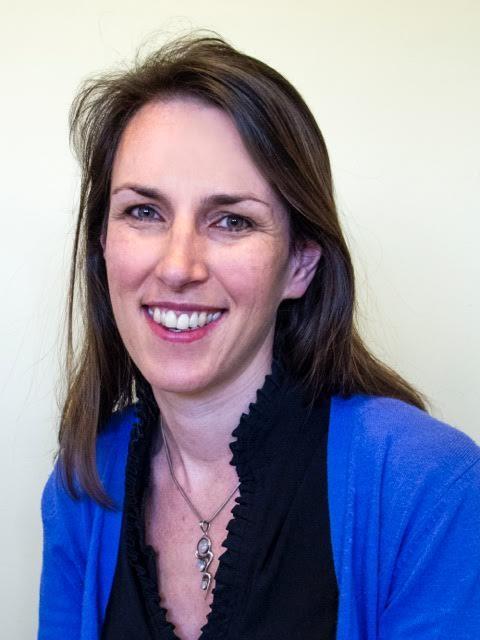 Becky Brock will join the department store chain on March 20 as marketing director. She takes up the role which has been vacant since Craig Inglis was promoted to John Lewis' customer director last September.
Prior to Snow & Rock, Brock worked for Homebase, drinks firm Edrington and Unilever.
Snow & Rock was merged with Cotswold Outdoor by parent company AS Adventure Group in late 2015.
Inglis, who oversees John Lewis' much-heralded Christmas ad campaign, said Brock "brings with her a wealth of leadership experience and proven track record in brand strategy and commercial performance".
Brock will take over leadership of the retailer's CRM, digital, brand and category marketing teams.
She said: "I'm looking forward to continuing to evolve the relevancy of the brand for John Lewis's customers in a rapidly changing retail landscape."
Yesterday, John Lewis reported that its sales in the week before Christmas jumped 36% to £175.6m.