Debenhams' digital head Harriet Williams has left the retailer to lead Gucci's global ecommerce charge.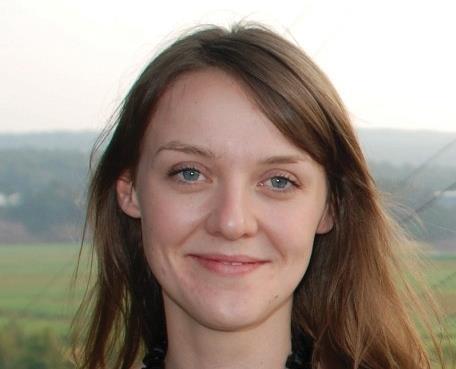 Williams, who was head of digital development at Debenhams, takes the role of ecommerce director at the designer brand and will be based at its Florence headquarters.
She exited Debenhams last week and her starting date at Gucci is not know.
Williams, who featured as 'one to watch' in Retail Week's Etail Power List last year, was behind Debenhams' recent innovation in m-commerce.
She played a central role in the launch of Debenhams' iPhone app and its mobile-optimised website, which was developed entirely in-house.
Debenhams has championed new technology under Williams' direction, with the use of Aurasma augmented reality, which brings its print ads to life when scanned by a smartphone or tablet.
It also introduced virtual pop-up stores at some of the UK's most famous landmarks including Trafalgar Square in October last year. Shoppers with iPhones or iPads could see and buy Debenhams's top party dresses on their screens when they were in certain locations.
Gucci owner PPR, which also controls Alexander McQueen and Balenciaga, reported a 10.9% uplift in online sales in its first six months of 2011. Ecommerce accounted for 16.3% of total group sales of g1.2bn (£999m).
Cambridge graduate Williams spent five years at Debenhams, where she began as commercial insight manager. Prior to that she worked as a consultant at Marakon where she helped US upmarket department store Nordstrom develop its five-year business plan.
Ecommerce consultancy Practicology chief executive Martin Newman said although the retailers were "poles apart" in terms of positioning, Gucci could learn a lot from Debenhams' multichannel journey.