A third of grocery spend is from products on promotion and the trend has driven food prices to a record low as shop price deflation continues.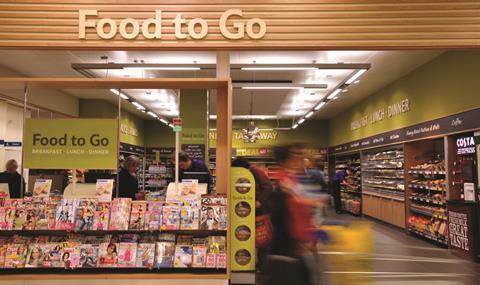 Food and general merchandise prices fall 0.9% and 2.5% respectively
Promotions driving food deflation
Nielsen predicts promotions will continue over summer months
Food prices deflated by 0.9% in April as prices fell for fthe ifth time the last six months, according to the BRC-Nielsen Shop Price Index.
Non-food deflation slowed down very slightly in April as prices dropped 2.5%, compared to a 2.8% drop last year.
Overall shop prices fell 1.9% in April, which represents the 24th consecutive month of falling prices.
BRC director-general Helen Dickinson said: "With the exception of fruit and vegetables, food prices in British supermarkets are on average 7% lower than the eurozone average."
"This week sees a general election in the UK and it's my hope that the next government note today's figures as they're indicative of an important story from the last few years.
"Despite the low margins in a fiercely competitive market retailers have kept prices down and in doing so made sure the public are able to see their wages go that little bit further during a difficult period. That help is set to continue."
Nielsen head of retailer and business insight Mike Watkins added: "The challenge for retailers is that despite consumer confidence being back to pre-recession levels, many households are still cautious about spending, and for those with more disposable income, some appear to be spending a little more outside of retail, for example on leisure and entertainment.
"So we anticipate promotions continuing over the summer months to help the momentum in retail sales."