Explore: The retail customer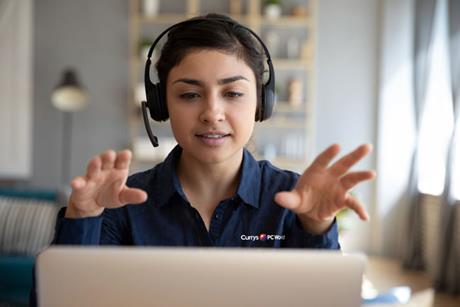 Analysis
The way people shop has undergone a total transformation this year with retailers having to take heed and step up. Retail Week scrutinises the business characteristics required by retailers to cater for the new consumer.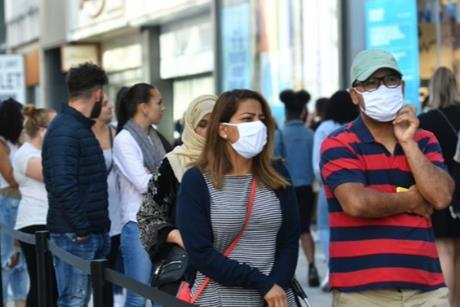 Analysis
Today marks 100 days since retailers were allowed to reopen their stores following lockdown – and the retail landscape has changed dramatically. Retail Week analyses the key lessons retailers have learned since June 15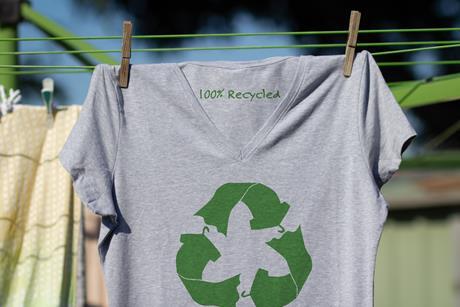 Analysis
As consumers increasingly turn to retailers that align with their social, political and ethical values, how should brands be reacting to this sea change in attitude?
Dynamic supply chains: Winning strategies designed for tomorrow's consumer today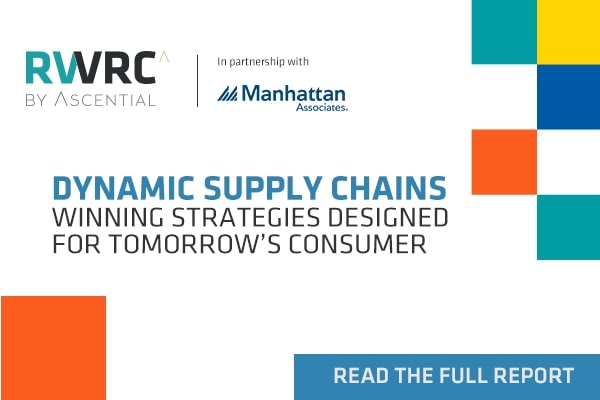 Better understand key factors influencing consumer spending and customer experience in a post-pandemic world
Discover the role of data-driven insight in readying retail for a post-Covid future
How to navigate your supply chain through recovery and beyond
FIND OUT NOW