Explore: The retail customer
Video
As retailers prepare to reopen next month, toy retailer The Entertainer founder and chair Gary Grant and childrenswear specialist Pud Store founder Frances Bishop discuss their hopes and expectations, how consumers will behave and how their businesses have changed during the pandemic.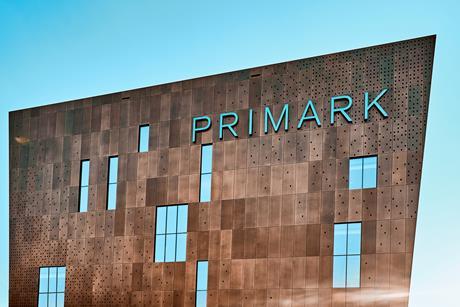 Data
The future of UK High Streets is at stake as the country emerges from the grips of the pandemic, but it is important to understand what consumers want from it if they are to return in greater numbers. Read Retail Week's High Street Rebooted report to find out what 1,000 ...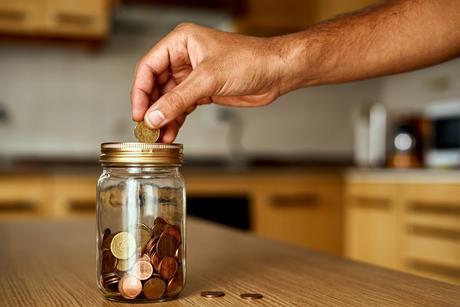 Data
How will a year of on-off restrictions impact how we shop going forward? As we near the end of lockdown, Retail Week teams up with Walnut Unlimited to ask consumers what their post-lockdown spending priorities are and how they differ to life before Covid.
Six groundbreaking ideas to revive the high street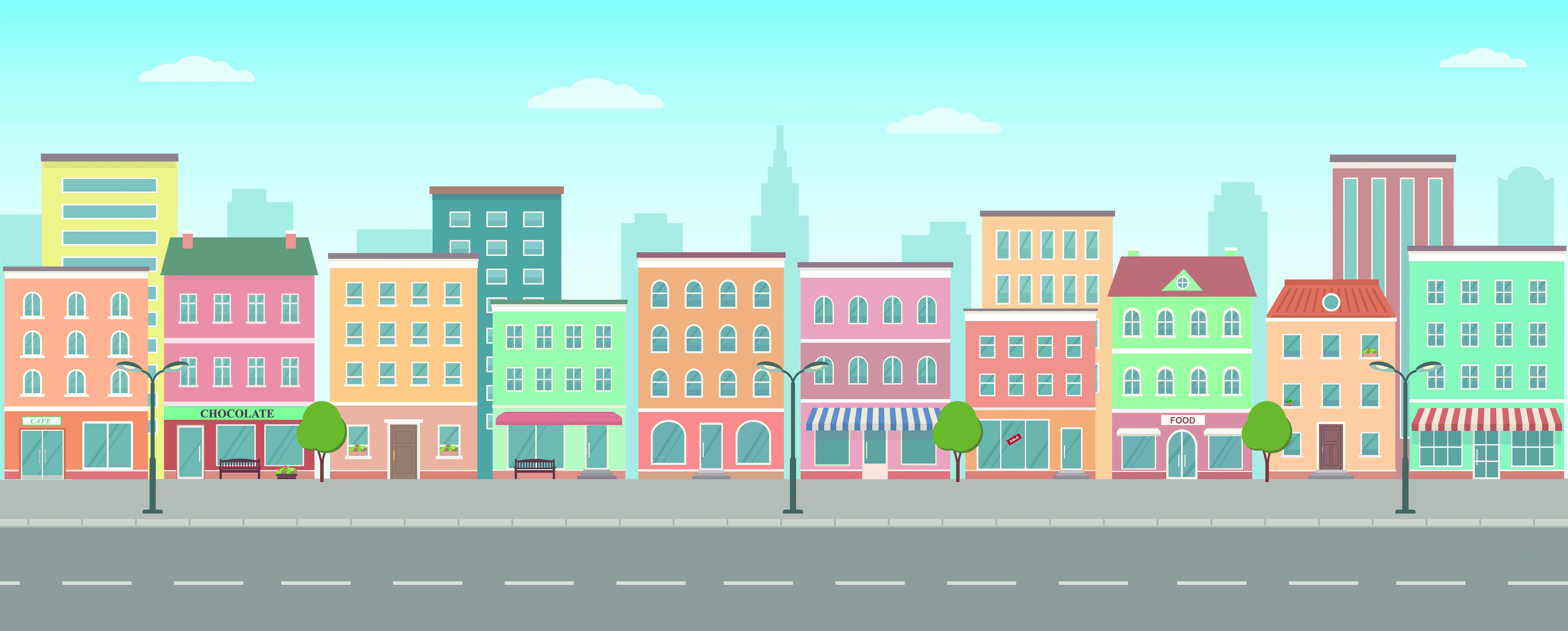 As non-essential shops reopen, Retail Week looks into what can be done to breathe new life into high streets:
How high streets and stores can adapt to serve people's needs throughout the day
Smart collaborations between retailers can help make high street shops "more energising"
Town centres should "create a brand around" what their USP is
FIND OUT NOW