Explore: The retail customer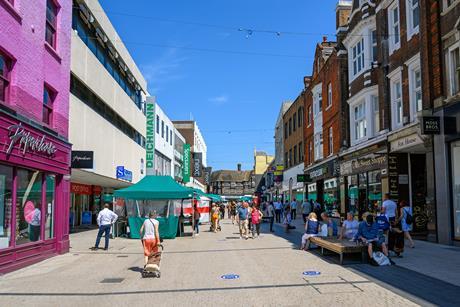 Analysis
Footfall across all shopping destinations in the UK inched up marginally last week due to a combination of mandatory face masks in stores and the unpredictable weather conditions.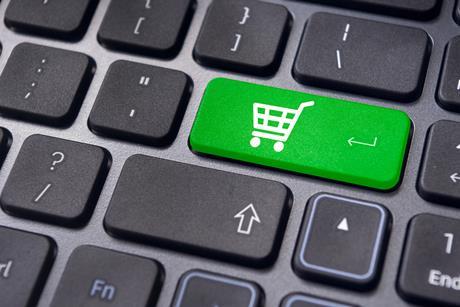 Data
Amid the coronavirus crisis, it has arguably never been more important, nor more difficult, for retailers to understand their customers.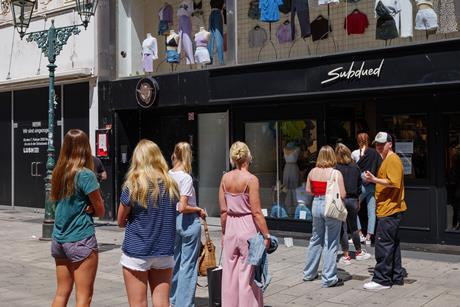 Analysis
As coronavirus takes its toll on economies and businesses across the globe, Retail Week brings you regular dispatches from international retailers and experts who provide their insights into how they are coping with the pandemic.
How They'll Spend It – The shopping priorities of UK consumers post-pandemic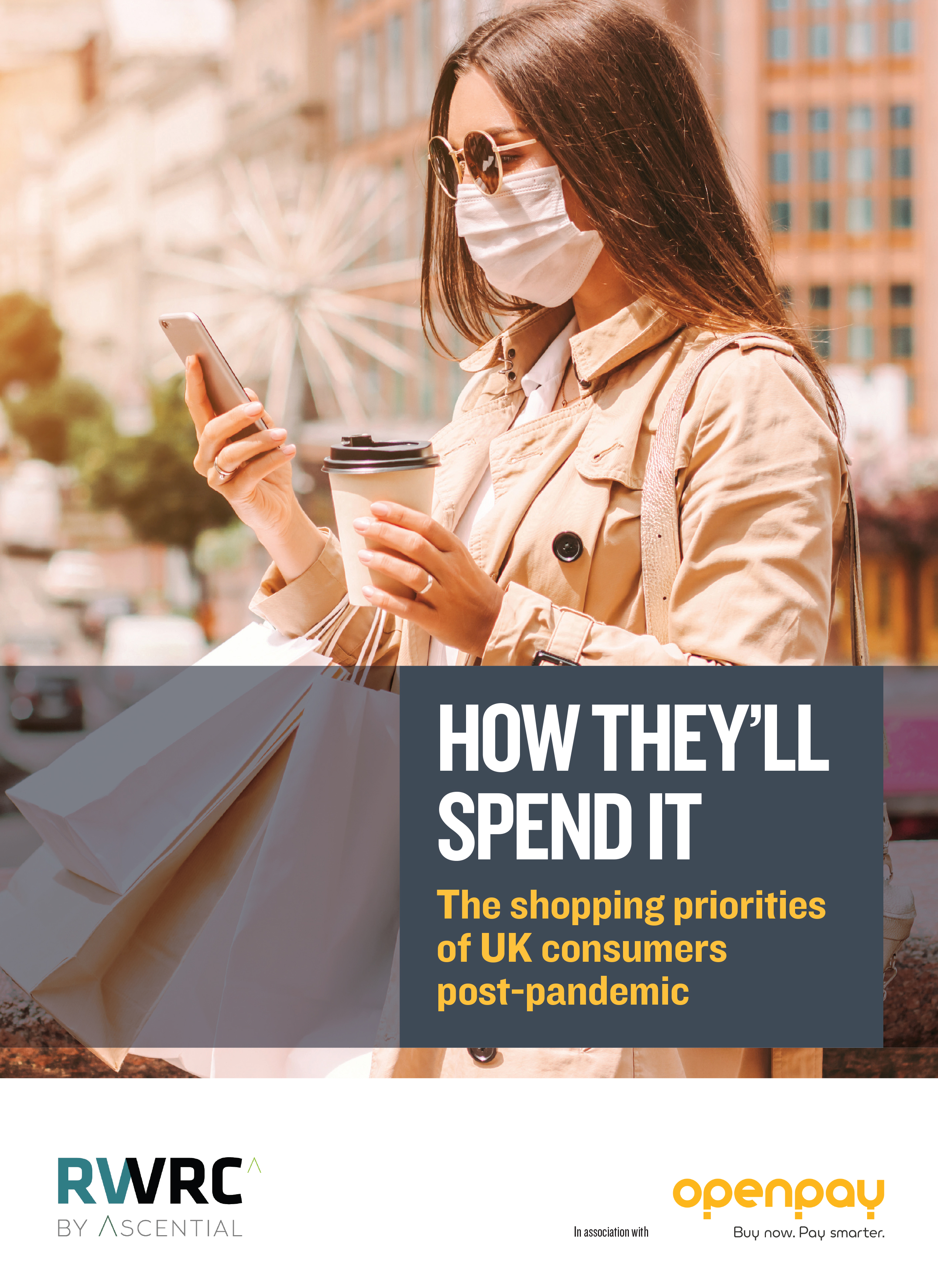 Everyday lives have been turned upside down – and so has the retail landscape. The majority of us have reprioritised and changed the way that we shop and spend. But what were the most significant changes to shoppers' behaviour and spending habits? And with non-essential stores now reopening, which of these new shopper habits will stick? Access your free report to uncover:
The major changes shoppers have made to their spending habits – and which are likely to stick
How shoppers are reprioritising spend within each category
What the top 10 influences on spend are in the coming 12 months
What the key priorities are for retailers as stores reopen
FIND OUT NOW