Explore: The retail customer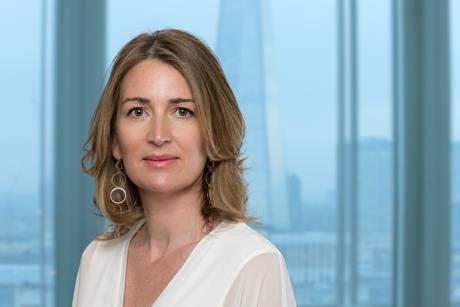 Opinion
Despite countless headlines to the contrary, the physical store is far from dead. In fact, in many places, it's thriving.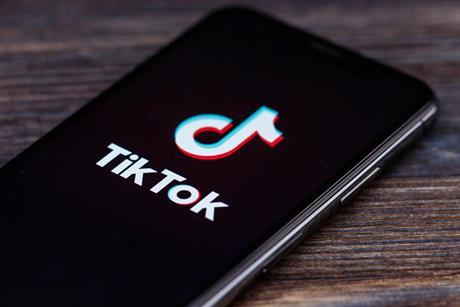 Analysis
"The future belongs to those who prepare for it today" – civil rights activist Malcolm X unexpectedly hit on a business truth with this quote. Retailers and brands now face constant waves of disruption.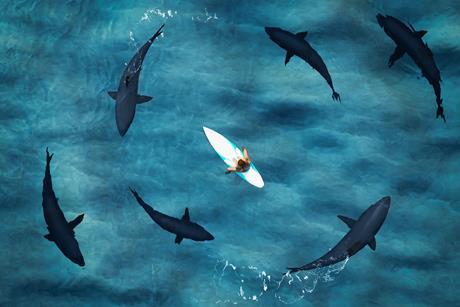 Analysis
From Brexit concerns to coronavirus and climate change, consumers have a rising sense of anxiety. How can retailers capitalise on the power of fear?
PROMOTIONAL RESEARCH FOR CATAPULT
2020: The Year of the Gig Economy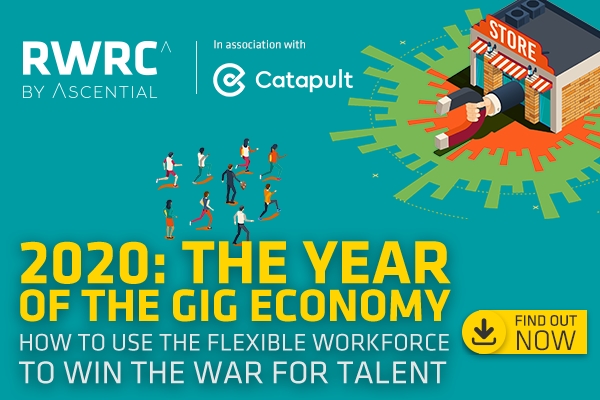 Are you struggling with high staff turnover and revenue losses due to gaps in staffing?
The UK's booming gig economy now accounts for 4.7 million workers.
Find out how to make this shared workforce work for you.
Access now