Explore: The retail customer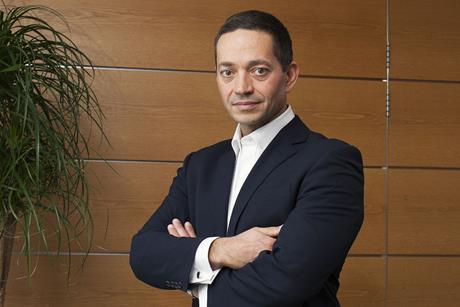 Analysis
Electricals market leader Currys is preparing for another year of supply chain difficulties following a peak period hit by disruption and shortages.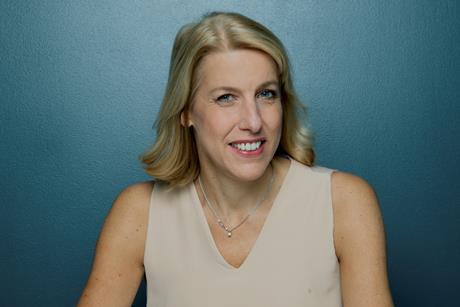 Opinion
If 2020 was a year of destruction, then 2021 was one of reconstruction and progress. But 2022 will put this to the test, warns BRC chief executive Helen Dickinson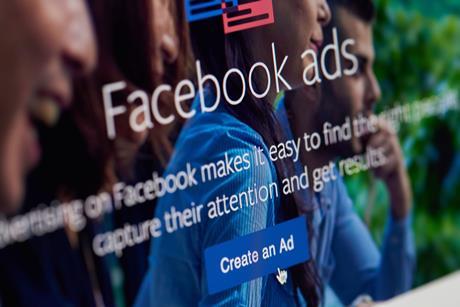 Analysis
Retailers are ploughing marketing spend into social networks to reach consumers in the digital spaces where they spend their time, a new Retail Week report reveals.
Tech 100: The global technology leaders influencing retail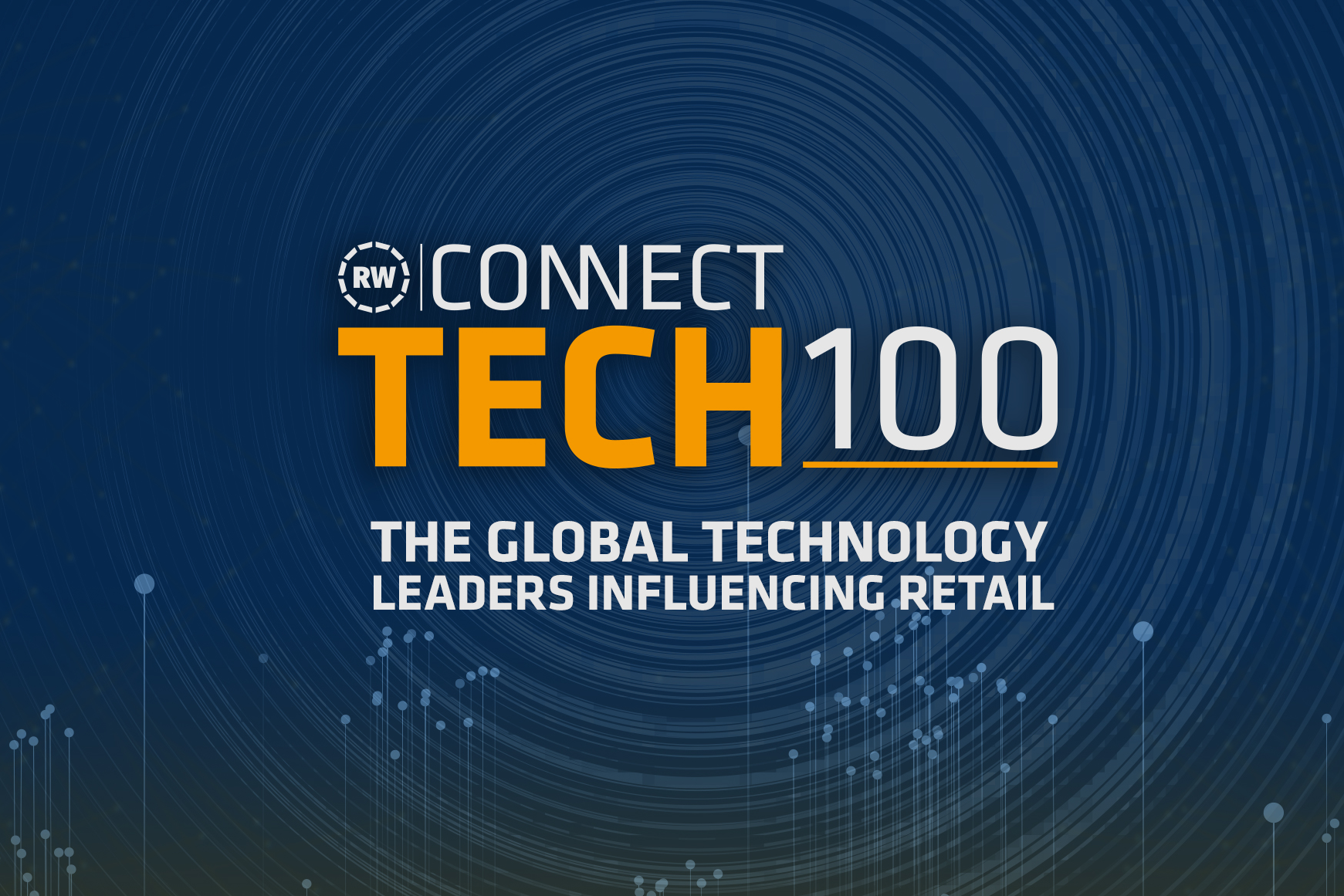 Innovative thinking. New ideas. Investing ahead of the competition. These are all requirements if retailers want to stay agile in these changing times. So, who are the individuals leading the charge?
Retail Week's annual Tech 100 index celebrates the people shaping the new digital retail ecosystem and who will continue to do so in the months and years ahead.
EXPLORE THE LIST