In a world of connected devices and intelligent interfaces, retailers need to prepare for a tech-enabled future.
The advent of the mobile era and growing intelligence in technology has led to radical shifts in consumer behaviour, highlighting a demand for efficient communication.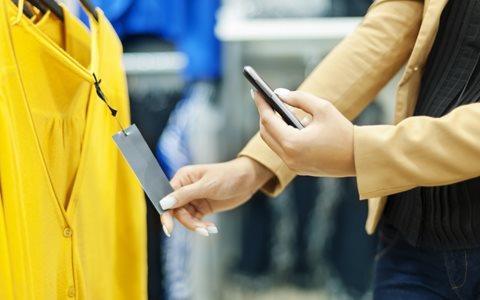 Retail Week's newest interactive guide – produced in association with Emarsys – uncovers how to satisfy consumers, with the top 10 marketing game-changers over the next five years.
1. Omnichannel data connects offline to online
A continued convergence between online and offline channels will be essential to achieving a customer-centric marketing strategy.
2. Machines finally deliver on the promise of personalisation
With artificial intelligence becoming a more cost-effective solution, retailers can focus on creating personalised communications and experiences for consumers at scale.
3. Social commerce strides forward
56% of consumers who follow brands on social media say they do so to view products, showing transactions via these channels will continue to grow in importance.
4. Millennials drive the experience economy
78% of millennials would rather spend money on desirable experiences than products – 'being' versus 'having' is creating a colossal shift in global consumption.
5. Internet of Things creates frictionless retail
Within five years Gartner predicts there will be 20.7 billion devices connected to the internet, which means consumers could always be one click away from making a purchase.
6. Voice interaction overtakes texting
Apple's Siri, Microsoft's Cortana and Amazon's Echo device are all playing in this space, with voice search predicted to overtake text by 2020.
7. Mobile first becomes mobile only
Smartphones continue to play a fundamental role in changing consumer habits, with 2016 seeing global mobile web browsing overtake desktop computers for the first time.
8. Generation Z rejects traditional marketing
With increasing numbers of generation Z entering the workforce, retailers need to take special care of this savvy demographic in order to utilise their spending power.
9. Consumers are immersed in digital realities
Virtual and augmented reality technologies are expected to become an $80bn industry by 2025 – retailers can't afford to presume this tech is only applicable to other industries.
10. Email moves from traffic to transactions
Consistently serving as one of the most cost-effective forms of digital marketing, the ability to buy directly through emails will become a fundamental part of ecommerce in the future.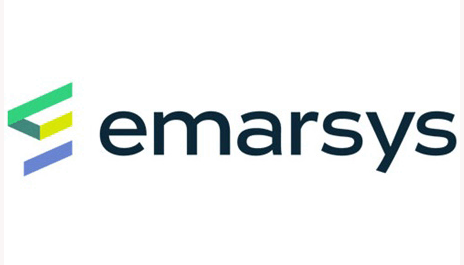 Emarsys is the largest independent marketing platform company in the world. Our software enables truly personalised, one-to-one interactions between marketers and customers across all channels — building loyalty, enriching the customer journey and increasing revenue. This enables companies to scale marketing decisions and actions beyond human capabilities.