Former Starbucks UK and Ireland managing director Darcy Willson-Rymer takes up his new role at Clintons Cards today.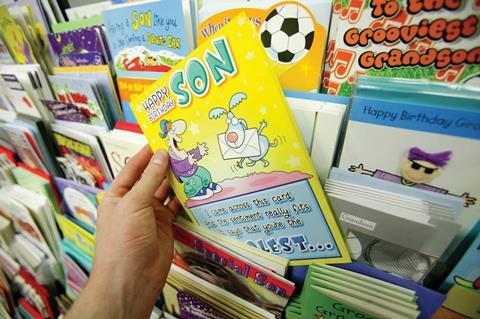 As chief executive of Clinton Cards, Willson-Rymer is the first ever non-family member to head up the greetings card retailer.
Willson-Rymer has previously held roles at Unilever Ventures and Yum! Brands.
Following the announcement of Willson-Rymer's new role, Clintons group managing director Clinton Lewin told Retail Week he hopes the new appointment will help the business achieve greater profitability.
Competition from supermarkets and etailer Moonpig has seen Clintons suffer from declining profits, leading to a fall in its pre-tax profits from 2009 to 2010 by more than 50%.
At the beginning of September this year, Clintons asked landlords if it could pay its September rent in stages to ensure smooth cashflow.
Clintons has also been closing stores in recent months when leases come up for renewal.
As reported by Retail Week a fortnight ago, Clintons pushed back its reporting date to allow Willson-Rymer to get more familiar with the business before reporting full-year figures.
The retailer has plans to transform the brand, including party planning and Red Letter Day-type offers led by marketing director Tim Fairs. He joined the firm in July as the first person in this role for some time.