As the new year nears, retail leaders share their resolutions for 2019 with Retail Week.
Jo Whitfield, Co-op retail chief executive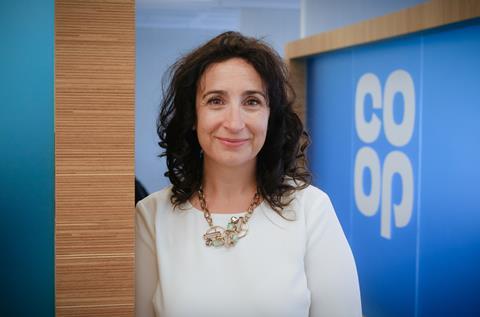 "I am resolute about tackling the issue of colleague safety and crime in stores. Further investing in the safety of our colleagues and campaigning for everyone to have the ability to be safe at work and treated with respect.
"I am going to make sure I learn one new piece of information and insight every week. I will be making the best use of the teenagers in my house to do so!"
Javier Quiñones, Ikea UK and Ireland managing director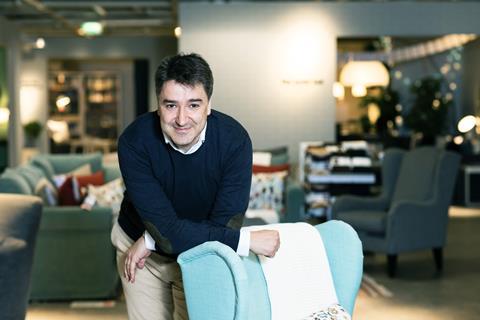 "2019 will be an incredibly important and exciting year for Ikea in the UK as we continue to transform our business.
"In a fast-changing retail environment, my priority is to ensure we continue to stay relevant in the eyes of our customers, to better meet their needs and lifestyles.
"The opening of our leading sustainable store in Greenwich and our second Planning Studio in Bromley are two milestones that I'm really looking forward to as part of our city-centre approach.
"A good work/life balance is really important to me, but at times it can be easier said than done. My two daughters are growing up so fast, so my personal new year's resolution is to spend as much precious time with my family as possible."
Nick Davis, Shoe Zone chief executive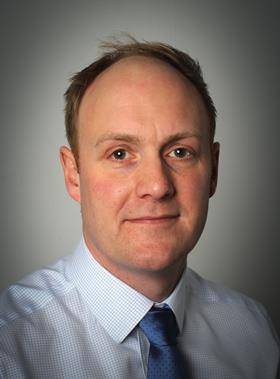 "At Shoe Zone, we're excited by the complementary role that our online presence already plays as part of the omnichannel business, and its potential to grow further.
"So, for my business resolution, I'm going to be encouraging a real omnichannel mindset across the business, dialling up our digital marketing, broadening our product ranges with online-exclusive lines and streamlining operations.
"As a personal resolution, on the shoe theme, I'm planning to spend more time in my trainers to pound the streets of Loughborough and Leicester."
Darren Bailey, Angling Direct chief executive
"To ensure I encourage and coach better and meet all our fabulous staff, across the whole business more often than ever before.
"To go fishing much more – I seriously need to practise what I preach."
​Retail resolutions 2019: Rob Collins, Nitin Passi and Mark Bourgeois
1

2

3

Currently reading

​Retail resolutions 2019: Jo Whitfield, Javier Quiñones and more