Intu has piled pressure on the Government to reform the business rates system, claiming it makes the UK "less attractive" to foreign retailers.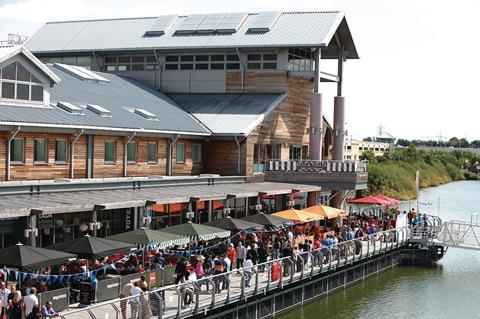 The shopping centre landlord has welcomed Chancellor George Osborne's review into the system and said the "excessive" rates were "not fit for purpose". It added that it "deters retailers from expanding in this country".
Intu, whose sites include the Trafford Centre, Metrocentre and Lakeside, as well as centres in Spain, said it paid £297m in business rates in 2014.
It claimed that revenue from taxes on property amounts to over 4% of GDP in the UK, compared with about 2% in Spain.
The landlord said the Treasury's review of business rates should lead to "fundamental reform". It said the Government should pursue similar action to that taken in 1990, when corporation tax was slashed from 34% to 20%.
Intu chief executive David Fischel said: "We are not opposed to the principle of a property tax but the excessive level is making the UK less competitive and less attractive for retail investment.
"It means that when considering expansion plans, international retailers are more likely to open overseas than expand throughout the UK meaning that the regions outside of London are particularly hard hit by the high levels of business rates."