Superdry co-founder Julian Dunkerton has donated £1m to the People's Vote campaign, which wants a vote on the final Brexit deal.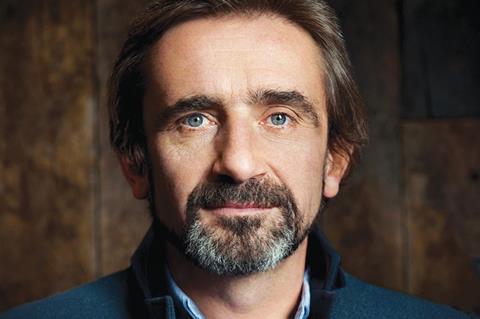 Dunkerton said that if Brexit had happened 20 years ago, Superdry would "never have become the global success that it is".
Dunkerton maintained in The Sunday Times that the public think Brexit will be a "disaster".
He said: "I will be paying for one of the most detailed public polling exercises ever undertaken by a campaign, so more of us have the confidence to demand the democratic right for our voices to be heard – to get a People's Vote on any Brexit deal.
"I've got a good instinct for when a mood is going to change and we're in one of those moments now."
Dunkerton said in March that he was standing down from involvement in Superdry to "devote more time to his other business and charitable interests".
His intervention came as concern is mounting among retailers and other businesses that the UK will end up having a 'hard Brexit', prompting fears that food and other essential goods will have to be stockpiled.
The Government is poised to publish the first in a series of technical notices to enable the country to prepare in the event that no deal can be struck on Brexit with the EU.
Between now and the end of September, Government departments are expected to issue about 70 such notices.