Total sales rise 1.7% in five-week Christmas period
Like-for-likes fall 2.7%
No further change to profit forecast
Sales at Bonmarché have returned to "more normal levels" since the retailer issued a profit warning in the run-up to Christmas.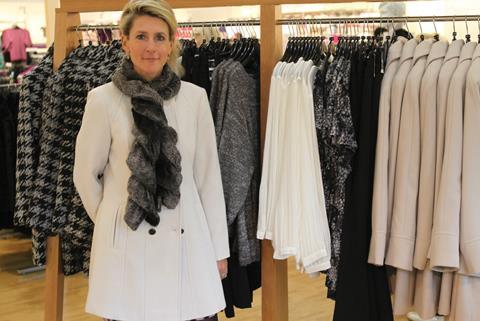 Bonmarché posted a 2.4% rise in total sales in its third quarter, when like-for-likes including online fell 0.8%.
In the 13 weeks to December 26, online sales climbed 3.9% and store like-for-likes fell 1.3%.
Over the five-week Christmas period to the same date total sales rose 1.7% and like-for-likes slipped 2.7%.
Store like-for-likes fell 2.7% and online revenues slipped 2.4%.
Bonmarché chief executive Beth Butterwick said: "Trading conditions during November and December were very challenging. In the short period since Christmas, demand has trended towards more normal levels."
The retailer said it expects full-year profit to come in at between £10.5m and £12m, as indicated at the time of its profit warning in December.