Insolvency Service seeks court order forcing Chappell to help with inquiry into BHS
Latest in a number of legal challenges to Chappell
Court hearing scheduled for April 27
The Insolvency Service is taking legal action against former BHS owner Dominic Chappell for failure to provide information relevant to its inquiry into the retailer's collapse.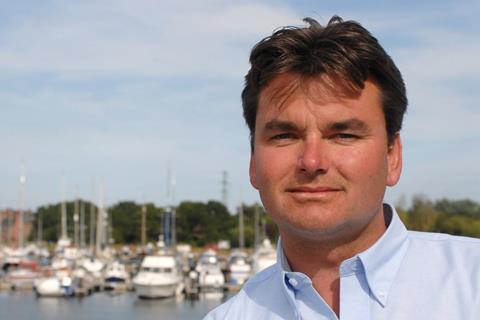 A court hearing has been scheduled for April 27, at which the Insolvency Service aims to get an order forcing Chappell to assist, Sky News reported.
It was unclear exactly what information the Insolvency Service wants from Chappell, but the action is only the latest in the aftermath of BHS's demise a year ago.
It collapsed only a year after being sold to Chappell and his consortium, Retail Acquisitions, for £1 by tycoon Sir Philip Green.
An Insolvency Service spokesperson told Sky News that it "has powers, on behalf of the Secretary of State, to apply to court to enforce co-operation with its investigations".
He said it "would not be appropriate to comment on ongoing investigations or litigation", and would not speak about the court hearing scheduled for later this month.
The Insolvency Service can demand the disqualification of individuals as company directors, although it is unclear whether it intends to pursue Chappell or others connected to BHS on that basis.
Insolvency Service boss Sarah Albon said in February that the first phase of its inquiry into BHS had been completed.
"Should our investigation find grounds for disqualification action against former directors we will be in a position to commence proceedings significantly earlier than April 2019," Albon wrote in a letter to Frank Field, the chair of Parliament's Work and Pensions Select Committee.